Lacuna Coil Returns With A New Song Called 'The House of Shame', and It's Their Heaviest Song Yet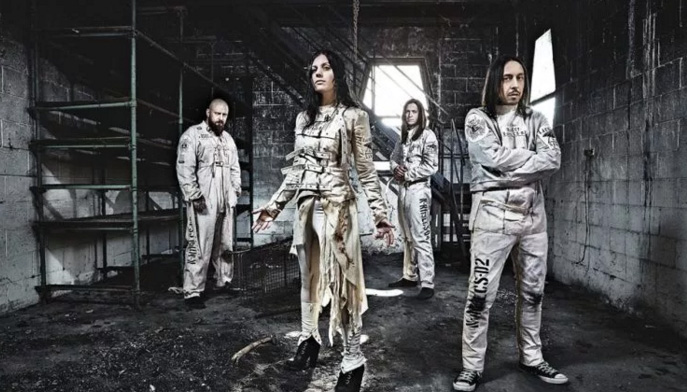 Italian hard-rockers Lacuna Coil has undergone some major changes since their last album, 2014's Broken Crown Halo. They lost both their guitarists, Cristiano Migliore and Marco Biazzi, and drummer, Cristiano Mozzati. Mozzati did still do the drums on the new upcoming studio album, but will no longer be part of the band from this point.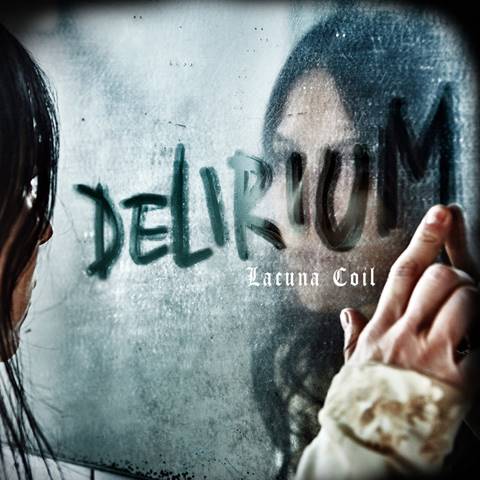 The new album will be called Delirium and will be released May 27th, 2016. Thanks to the new band line-up, the new album will sound quite a bit different from the Lacuna Coil you know and love. The new album is said to be much, MUCH heavier, and more technical than the band's older attempts.
This is all too evident is the first single to be released from the upcoming album, titled The House of Shame. Immediately as the song start you are taken aback. The sound is brutal and heavy, unexpected, and barely radio-friendly (don't worry, the song will most definitely be on RadioActive Rock), and we like it. It's new, and raw, and it works.
Listen to The House of Shame right now below.