Korn Is Back With the New Song 'Rotting In Vain', New Album Details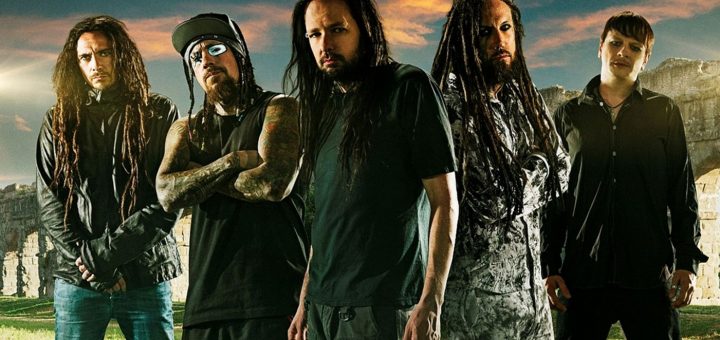 Korn is back! I mean the REAL Korn, not the band that created that abortion album with Skrillex a few years ago.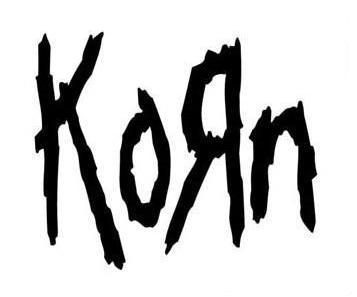 This year Korn will release their first new album since 2013's The Paradigm Shift, with the emo AF title The Serenity of Suffering. The album will be released on 21 October 2016.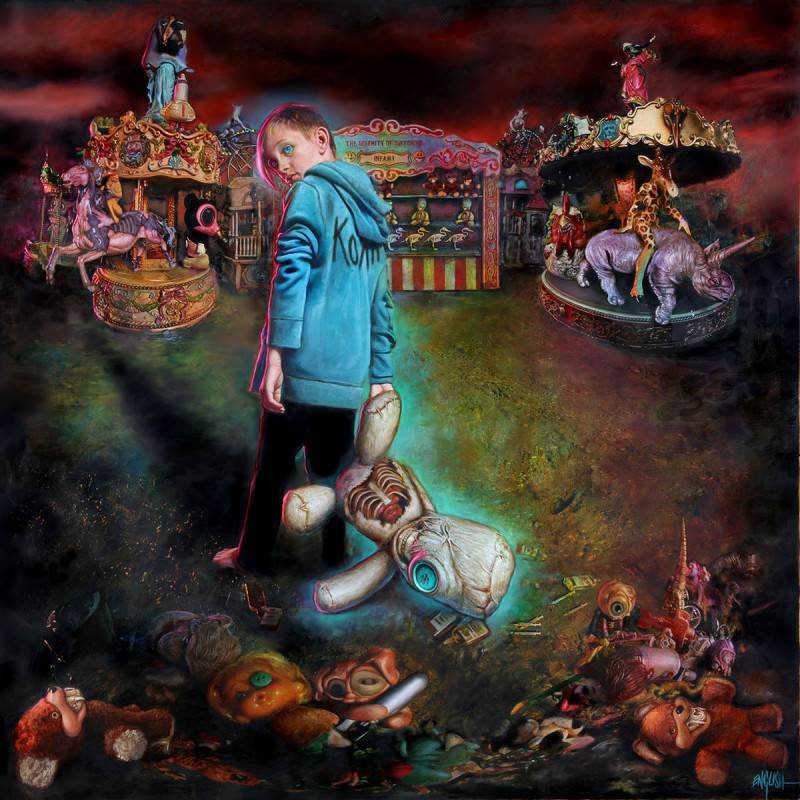 The band released the first single off the new album with the even more emo title Rotting In Vain. We were sceptical at first, but the song does not disappoint. It is good 'ol Follow The Leader Korn, and it rips you a brand new one.
Watch the music video for Rotting In Vain right now below, and listen out for the song on RA Rock.