KONGOS To Tour SA, Including Oppikoppi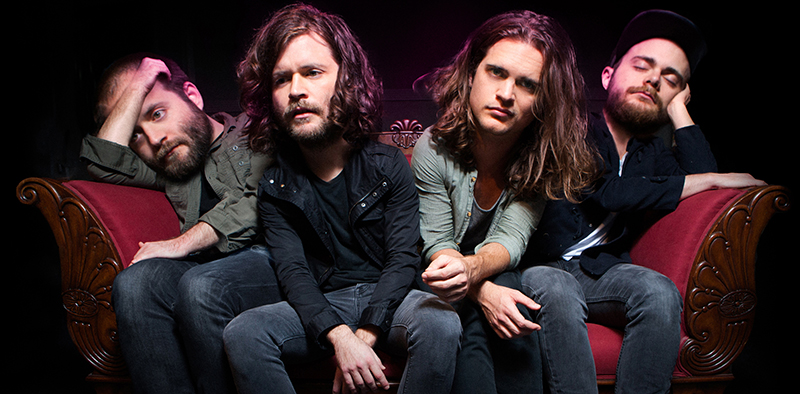 KONGOS are coming home in August to do shows in Cape Town, Durban, and at Oppikoppi.
These South African brothers, sons of the legendary singer John Kongos, have made it big worldwide with their exceptionally unique alternative sound that got them signed to Epic Records in the United States.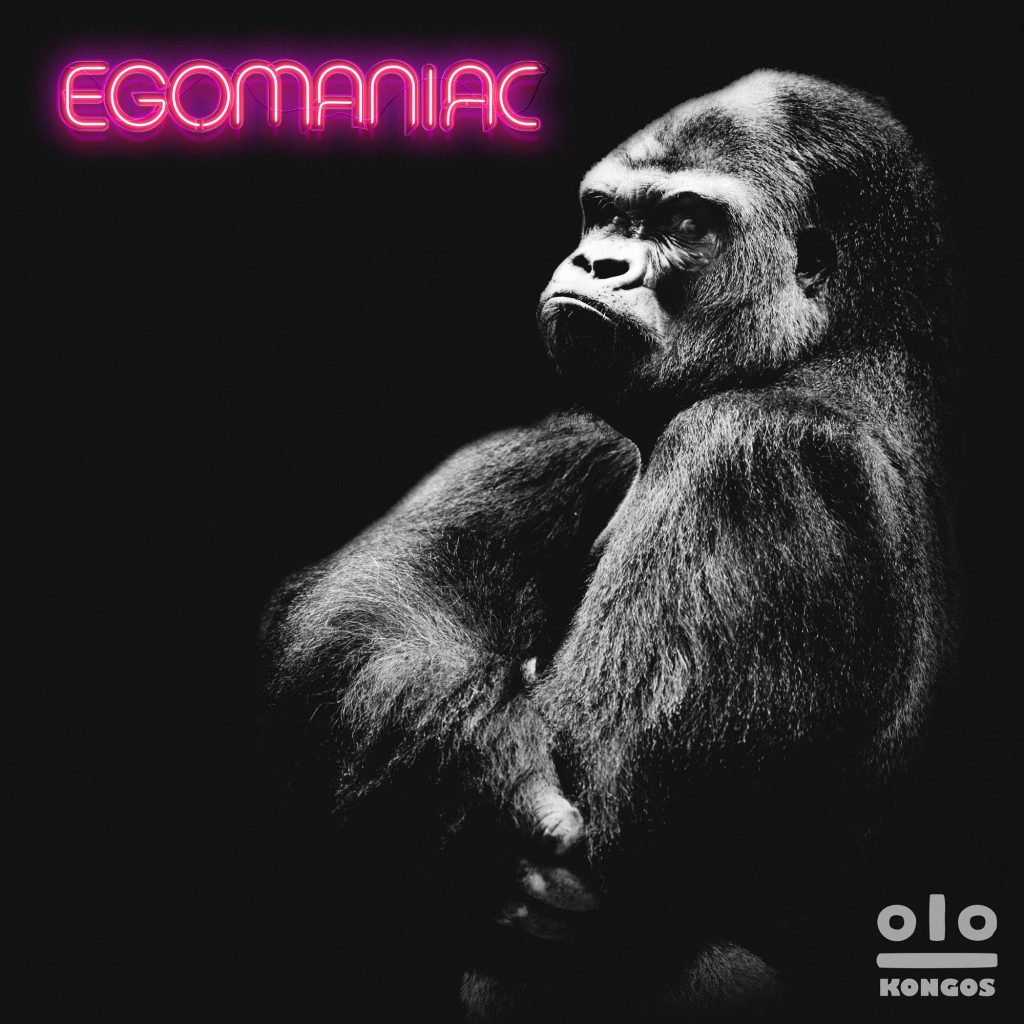 KONGOS just released their third and latest album titled Egomaniac, and the first single off the album, Take It From Me, is already charting everywhere.
The last time KONGOS did shows in South Africa was when they played Oppikoppi and opened for Linkin Park's shows here in 2012.
Now they are returning to the motherland to do three shows.
Durban
3 August 2016
Botanical Gardens
R350 per ticket
Get your tickets HERE
Cape Town
One Night In Cape Town
The Hillcrest Quarry
5 August 2016
R400 per ticket
Get your tickets HERE
Oppikoppi: For the Lovely Young Taken To the Unsea
Oppikoppi farm near Northam
5 – 7 August 2016
R850 per ticket.
Get your tickets HERE