KONGOS Are Back With A New Song Called 'Take It From Me'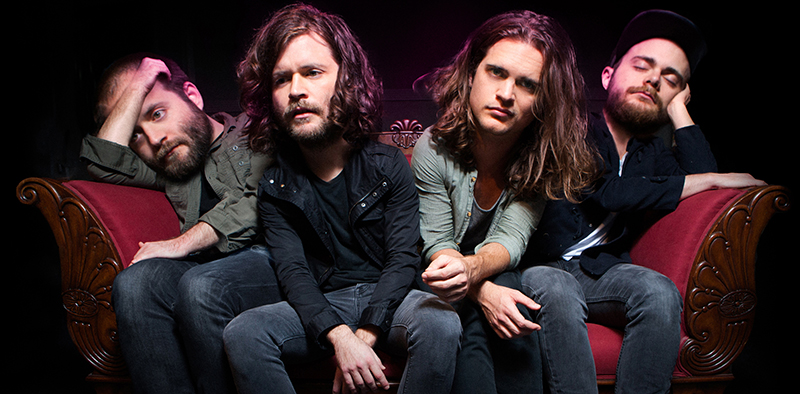 South African band KONGOS, the four brothers who are the sons of legendary South African singer John Kongos, has released the first single off their upcoming third album.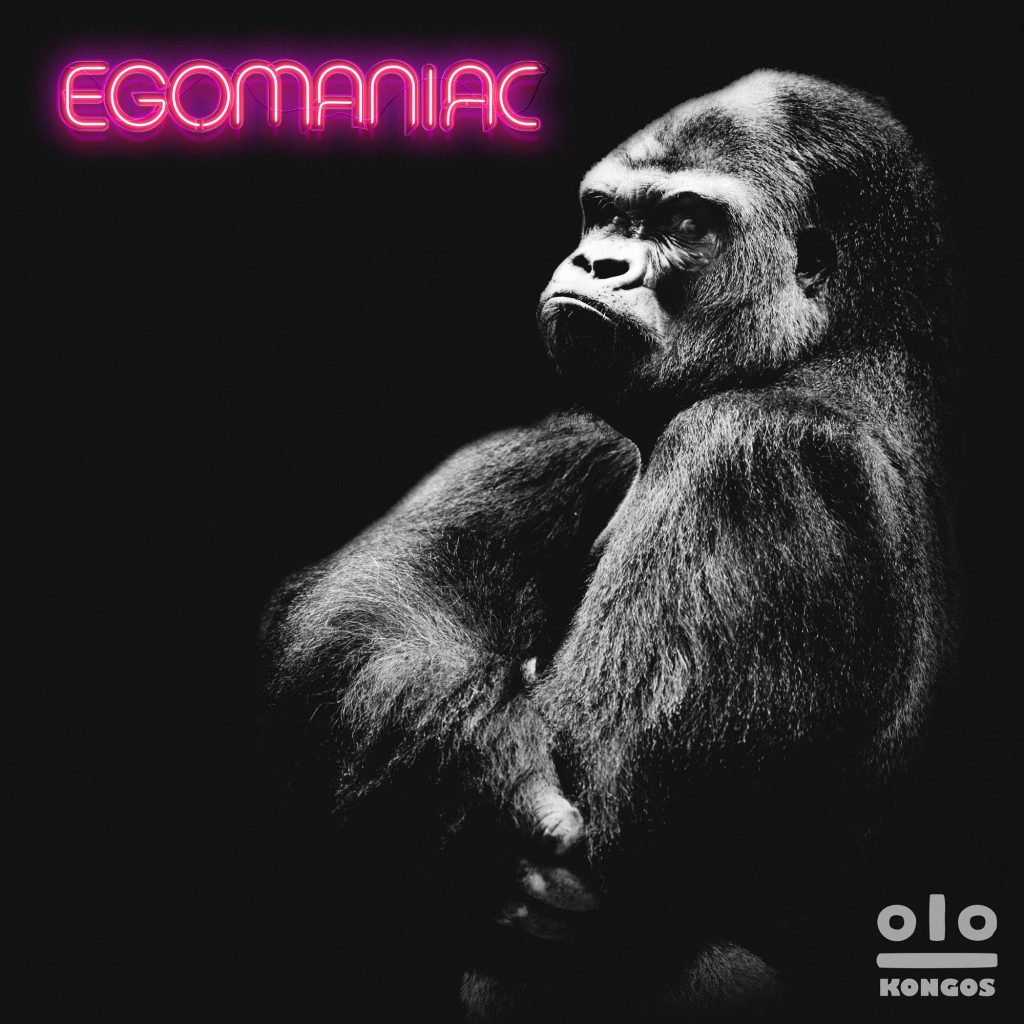 The new album will be called Egomaniac, and will be released on 10 June 2016, and is already available for pre-order. This will be their first album since 2012's Lunatic, which propelled the band to international stardom.
The first single off the new album is called Take It From Me. Watch the music video for the song below, or listen out for the song on RadioActive Rock. It's a catchy song with a funny lighthearted music video that all fans will enjoy.