Katatonia Returns With New Single 'Old Hearts Fail'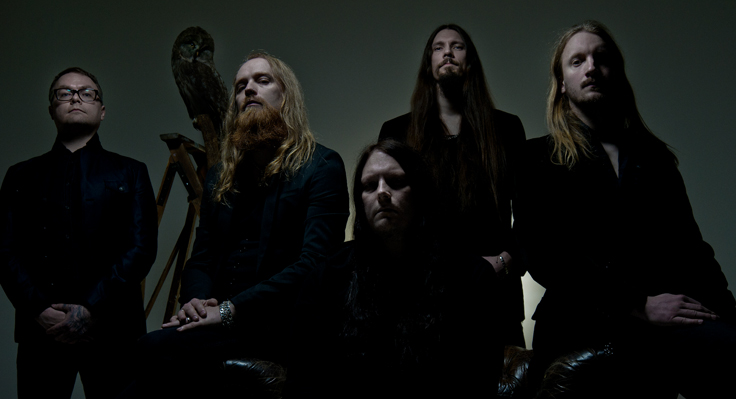 Katatonia (with a 'K', not 'C', you don't want to mix these up) is back with brand new music.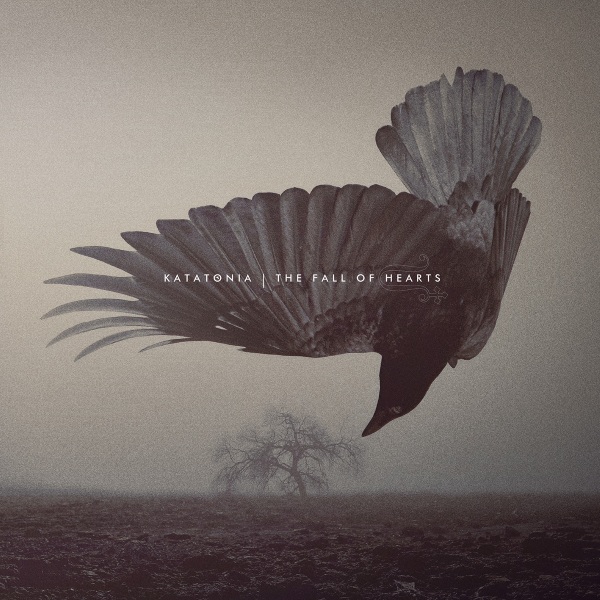 The Swedish band returns with a brand new song called Old Hearts Fail. It will satisfy any and all fans of the band, as well as ones who have never listened to their music before.
The song is off the upcoming new Katatonia album, The Fall of Hearts, which will be released 20 May 2016.
Listen to Old Hearts Fail right now below, and listen out for the song on RadioActive Rock.