Karnivool is Coming to South Africa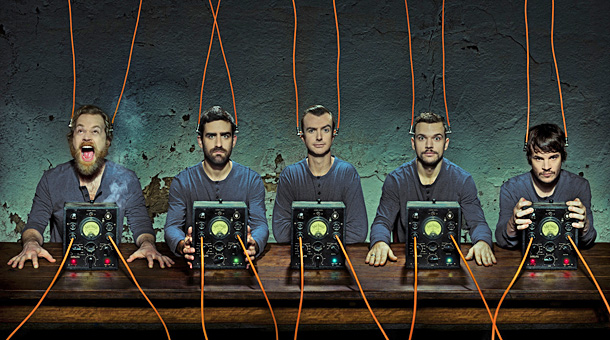 Karnivool is an alternative metal band from Perth, Australia. They formed in 1997, but only really gained traction in 2004 with the release of their debut album Themata. Since then the band has released a further two albums, 2008's Sound Awake, and 2011's Asymmetry.
The band will now be doing shows in South Africa in 2016. Tickets will set you back R390 each, which is really not a bad price compared to many other recent shows. Tickets at Computicket.
Cape Town
22 April
The Mercury Live
Johannesburg
23 April
Bassline