Kaiser Chiefs Releases New Song 'Falling Awake'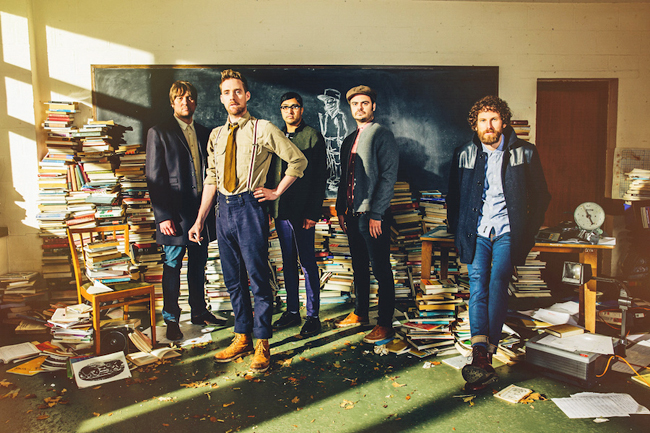 Kaiser Chiefs came a long way since they played in their school band at the age of 11. Now, 5 very successful albums later, they are rewarding their fans with a new song, just for the hell of it. This song is not on their currently promoted Education, Education, Education & War album.
The new song is called Falling Awake and we really really like it.
Take a listen to the song below now, or listen out for it on RadioActive Rock.

What do you think of the new Kaiser Chiefs? Let us know in the comments below.