It's Official! Classic Guns N' Roses Will Reunite!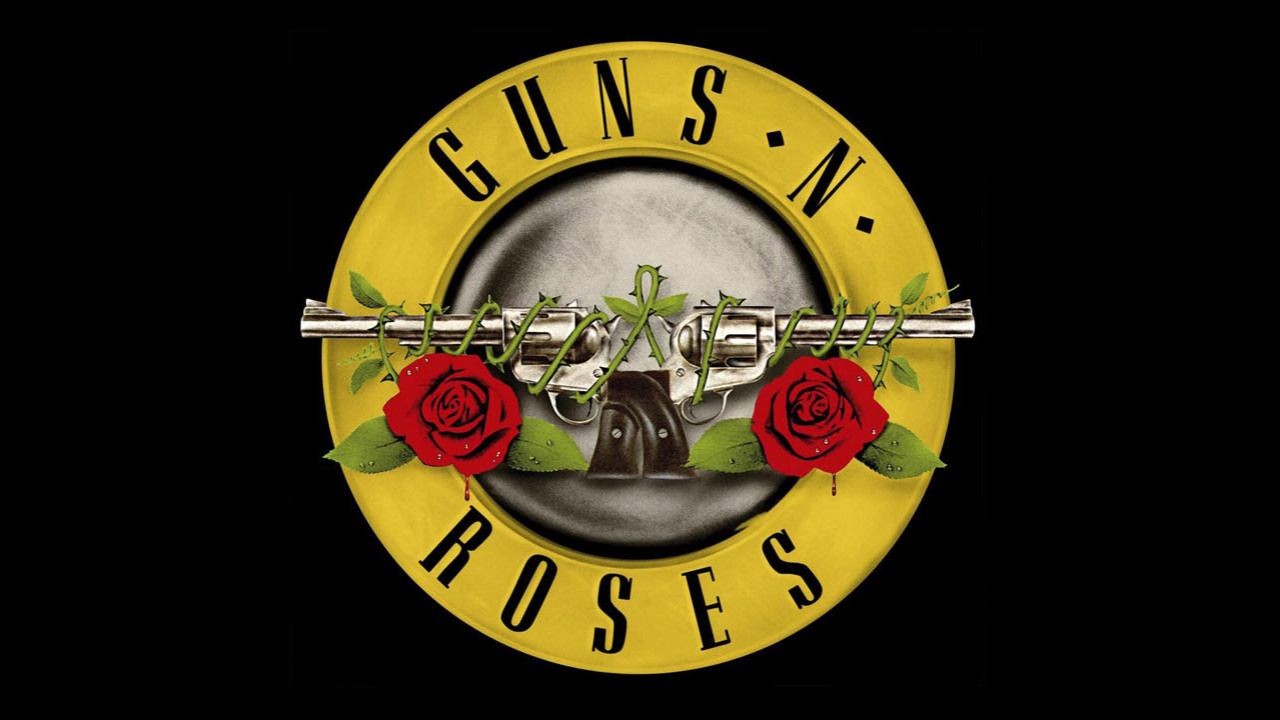 After weeks and months of speculation, RadioActive Rock can now finally confirm that the unthinkable will happen! The classic line-up of the iconic Guns N' Roses, including Axl Rose, Slash, and Duff McKagen, will reunite this year.
Yes, the REAL Guns N' Roses will come back together to do live performances this year, with the Coachella festival confirmed.
So far it is official that Axl, Slash, and McKagen will be in the band. The rest of the band has not yet been confirmed. Other live shows are being planned, with a full US tour in their sights.
Speculation started when Slash told media that he and Axl Rose have settled their differences and that a possible reunion might happen. When later GN'R members DJ Ashaba and Bumblefoot revealed last year that they are no longer with the band it added fuel to the already burning fire.
McKagen also Tweeted a photo of his LAMF arm tattoo which was a symbol synonymous with the band's Use Your Illusion tour. This was followed by a video teaser that showed up before the US screenings of Star Wars: The Force Awakens in cinemas. The band also recently reverted back to their classic logo.
Now after all this speculation the band confirmed that the reunion will most definitely happen. As mentioned, they will headline Coachella on 16 and 23 April 2016. There are also rumours that GN'R will play the new Las Vegas Arena sometime in the year.
This is indeed going to be a great year for the fans!
See below the above-mentioned video teaser as well as the Coachella line-up.