Iron Minion – Iron Maiden Album Covers Featuring Minions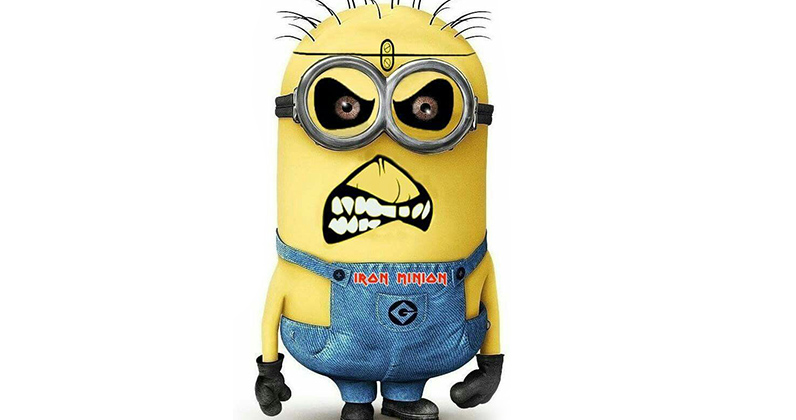 Prepare for the most hardcore thing you will see today. Iron Maiden album covers redone featuring Minions.
A man on DeviantArt named croatian-crusader took it upon himself to insert Minions into every single Iron Maiden album cover (except Powerslave for some reason), to replace the iconic Eddie mascot. You can view all of croatian-crusader's work HERE.
The Internet seems divided on the matter, with mental metal fans pissing their pants because Minions are not hardcore satanic enough to deface Maiden cover art, whilst level-headed metal fans laugh and don't piss themselves.
What state will you be leaving your pants in this fine day? Find out. Take a look at the entire Iron Minion collection below.