In This Moment Premieres Music Video For 'Sex Metal Barbie'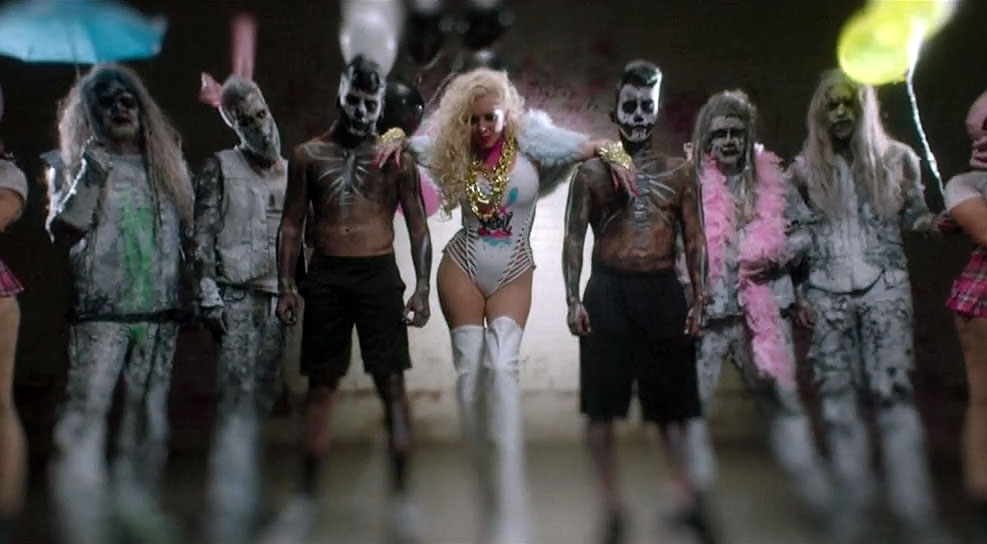 Not known for being normal or average, In This Moment always goes overboard, and then some, on their music videos. Things are no different with their latest music video for Sex Metal Barbie. 
The song has already been charting for weeks, but now we get to see an even darker side to the song.
With strangely dressed people and weird Premiere Pro effects, In This Moment created an explosive video that mindf*cks the viewer and leaves you wanting even more. Namely a music video not trying to depict Maria Brink as a hideous psycho killer bitch, because we all know she's actually quite hot.
Sex Metal Barbie is off In This Moment's latest album, Black Widow.
Watch the video right now below: