Hellyeah Rips In Their Brand New Single STARTARIOT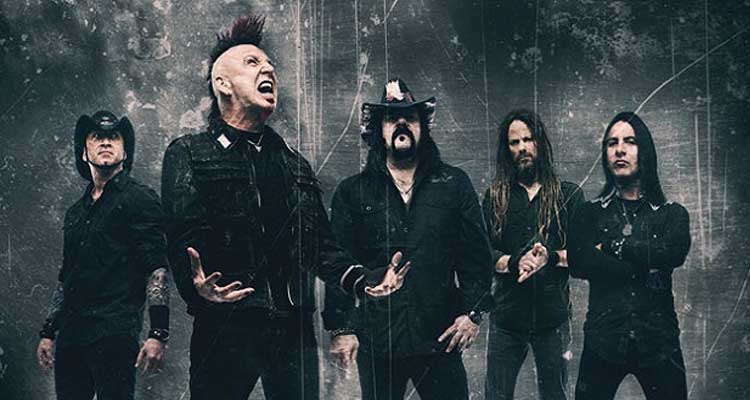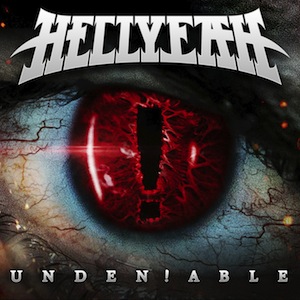 Hellyeah is back with brand new music. Hot off the heels of their last album, 2014's Sangre Por Sangre (Blood For Blood), they have already announced their next album, titled Unden!able, which will be released on July 5th 2016.
The first radio single off the new album is titled STARTARIOT, and the song rips big time! Hellyeah fans will be very satisfied. Listen to STARTARIOT right now below, and listen out for the song on RadioActive Rock.