Hawthorne Heights Returns With A New Song Called 'The Darkest Times'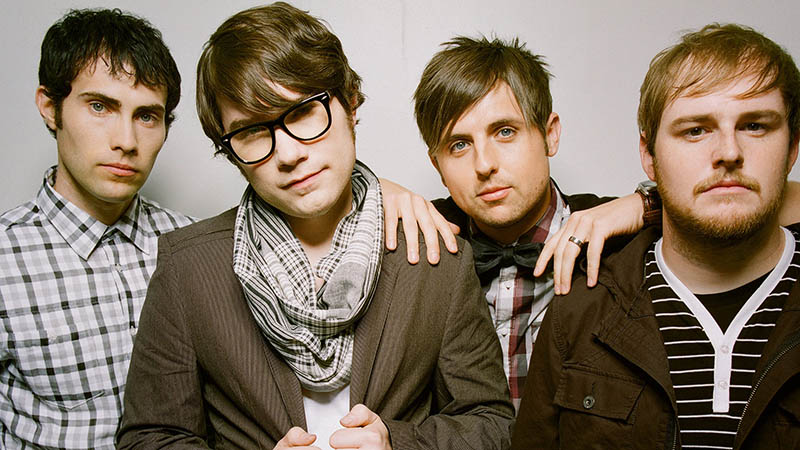 Hawthorne Heights, the punk rock band famous in the mid 2000's for songs such as Dead In the Water, Ohio Is For Lovers and Rescue Me, has just released a new song called The Darkest Times, and it sounds just like their good, old stuff.
The band has had five studio albums and countless members. The last album being 2013's Zero. Their next release will be an EP called Hurt later this year, which will form part of a trio of EP's, the other two being Hate and Hope which have already been released.
Listen to the new Hawthorne Heights single, The Darkest Times, right now below, and listen out for the song on RadioActive Rock.