Halestorm Releases New Single 'Mayhem'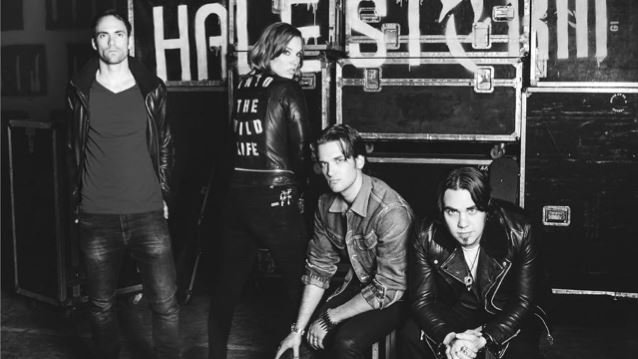 Just like a queen ant keeps pushing out new eggs, so does Halestorm push out new singles. Just a few weeks ago we first got the hear their currently charting single Apocalyptic. Now we already get to hear the second single off their upcoming album Into the Wild Life called Mayhem. And yes, it's one seriously epic song. Lzzy Hale shows off her vocal range like never before in this sick new track. It really rips.
Listen to the song right now below, or listen out for it on RadioActive Rock.
Do you like this new Halestorm track? Let us know in the comments below.