Goodbye 'Rise To Remain', Hello 'As Lions' – First Song Released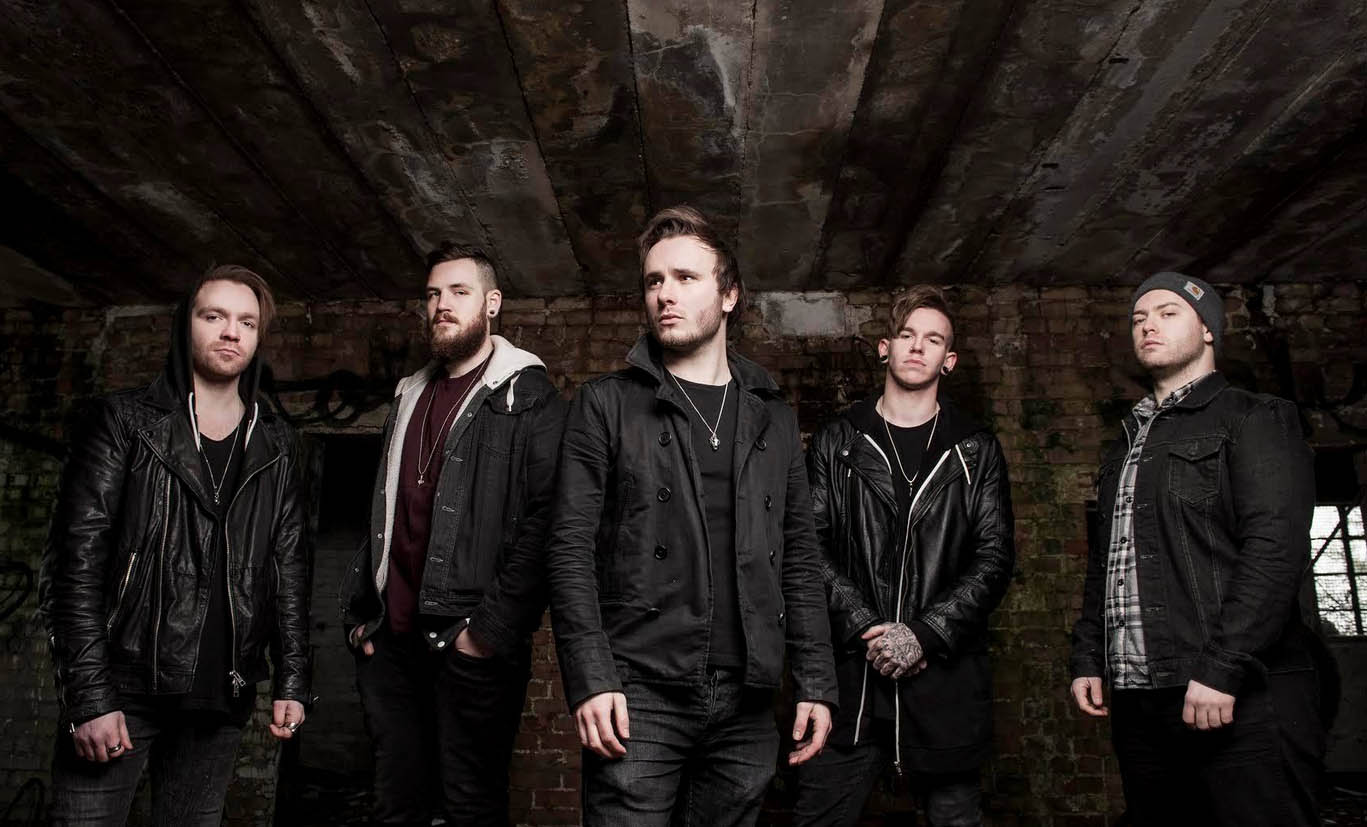 London metal band Rise To Remain is no more. The band announced the split today on their Facebook page, citing the departures of drummer Adam Lewin and guitarist Ben Tovey as the main reasons behind the decision to call it a day.
But all hope is not lost. The remaining members, frontman Austin Dickinson, guitarist Will Homer, and bassist Conor O'Keefe will rise to remain in a new band called As Lions (see what I did there?).
Dickinson had the following to say, "It's with a mixture of sadness and excitement that we reveal to everybody that Rise To Remain is no more. We travelled the world with this band, and, because of the people who supported us, managed to achieve so many things we never thought possible."
"Living the dream, in many cases, is not enough to hold it all together when the band is not stable, and after putting together the second record, Adam told us he was in a place where he felt the pressure of the album and the upcoming cycle and couldn't continue, leading Ben to quit music altogether."
"To continue the band at this point, with as many lineup changes as it's had, with the two original members being Will and myself, seems pointless."
"As Lions is the new band that Will, Conor and I have been working on since early last year. We wanted to take our time with it and build the material to the point where we knew we could burn the place to the ground. This is that time."
The band already released their first single, titled 'The Fall'.
The song sounds great. It's different from their old work, leaning more towards a Hard Rock sound instead of Metalcore. Dickinson had this to say about the new music, "While it is different to what you know us to sound like, it captures the passion, hunger and furore that we've always sought to impart. There is no other way to kick this off, than with an anthem, a straight up belter, one that you can sing and move to."
Listen out for 'The Fall' on RadioActive Rock.
What do you think of the new direction and song? Let us know in the comments below.