Godsmack Releases A New Single Called 'Inside Yourself'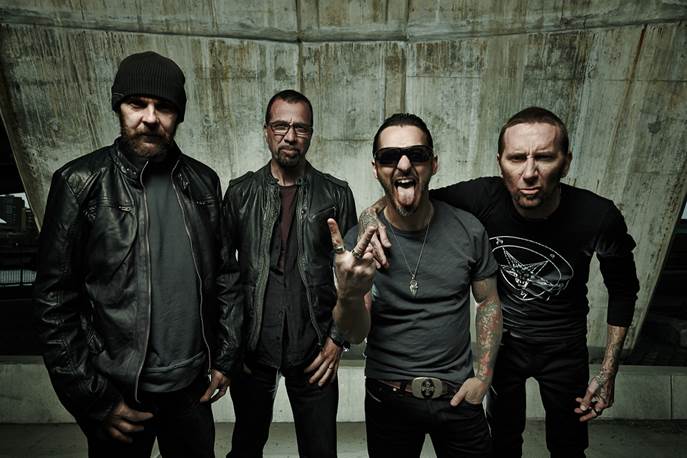 Godsmack has released the first single from their upcoming yet untitled album. The song is called Inside Yourself. I personally would prefer to be inside someone else, but I guess that's just me.
The band promised that their upcoming album would be a "radical departure" from their older music, but this song sounds like good 'ol Godsmack to me, and there's nothing wrong with that. We like Godsmack just as they are.
Listen to Godsmack's new single, Inside Yourself, right now below, and listen out for it on RadioActive Rock.