Go To Oppikoppi For Free This Year With Chevrolet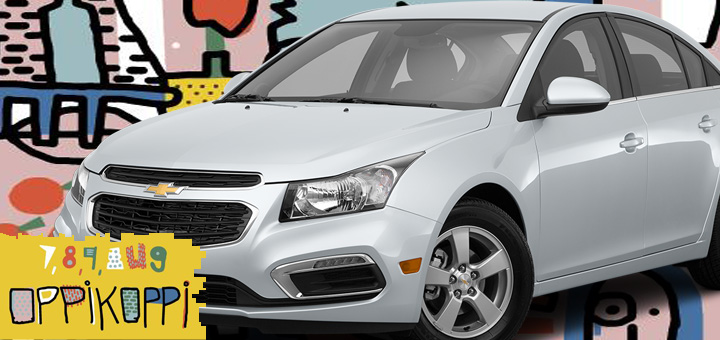 In an unprecedented move, Chevrolet has gone all-out to get you all to Oppi this year, for absolutely free.
That's right, you can go to Oppi for free this year if you arrive at Oppikoppi in any model Chevrolet vehicle. That's not all. Not just you get to go for free, you and 3 of your friends who arrive at Oppi in a Chev will be able to enter the gates, for free. All 4 of you.
There is a process to follow though. You will need to register. There are only 1000 of these deals available.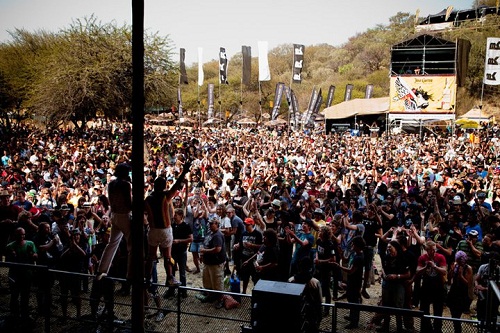 First of all, find a friend who drives a Chevrolet if you don't drive one yourself.
Second, get yourself and three friends together. You will need to specify who will be in the car during the registration process. This can't be changed, so make sure you find your best friends first.
Third, go to this address: https://www.facebook.com/chevroletsa/app_282455271925689
The link will take you to the page where you can order the tickets. You will need the details of the Chevrolet you will use, as well as the name, surname, cellphone number, email address, and ID number of each of the persons who will be in the car.
Once you have completed the process, post a photo of the Chev on the Oppikoppi Facebook page, using the hashtag #ChevTurnup.
That's it. Now you are well on your way to the cheapest Oppi ever.
These tickets can not be resold as each ticket is linked to a specific person.
If you already have an Oppi ticket, you can take the ticket to the event. They will load the value of the ticket onto a cashless card. You can then use this credit to buy cool stuff at the event.
Normal tickets are still for sale at R750 each.

The Oppi international line-up includes Brand New, Twin Atlantic, Gogol Bordello, Livingston, The Curious Incident, Tatran, and The Circle View, as well as many great local acts including PHFat, The Parlotones, aKING, Bark, I AM, Karen Zoid, Satanic Dagga Orgy, Shortstraw, The Black Cat Bones, and hundreds of others. There will also be a special appearance by Tweak (this is going to be beyond insane) and the legendary Johnny Clegg.