Ghost Has A Brand New Single Called 'Square Hammer'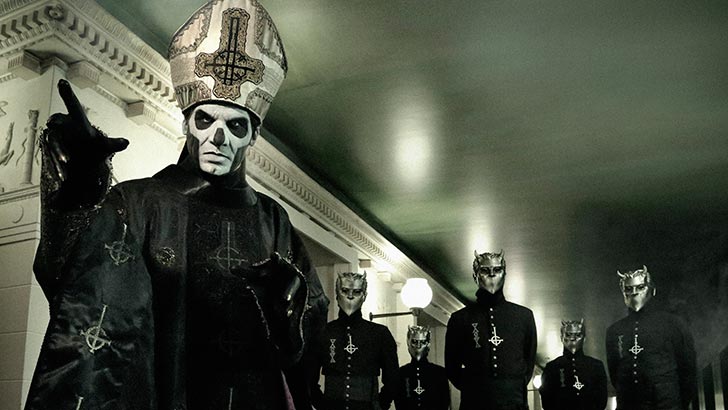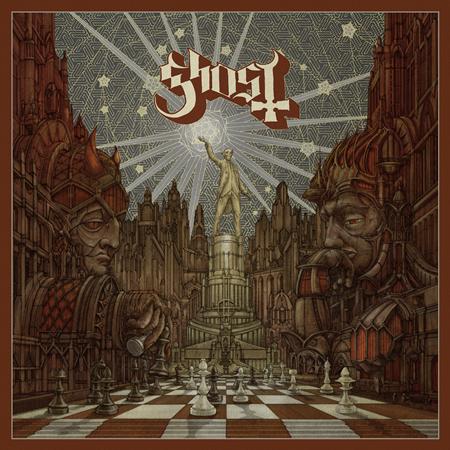 Ghost has released a brand new single ahead of their upcoming North-American tour, titled Square Hammer.
The song is more upbeat than the dark melodramatic songs found on their critically acclaimed Meliora album, an album which shot this once underground band straight into the charts.
Listen to Square Hammer right now below, and listen out for the song on RadioActive Rock.