Get Ready for Lindemann, the Rammstein Side-Project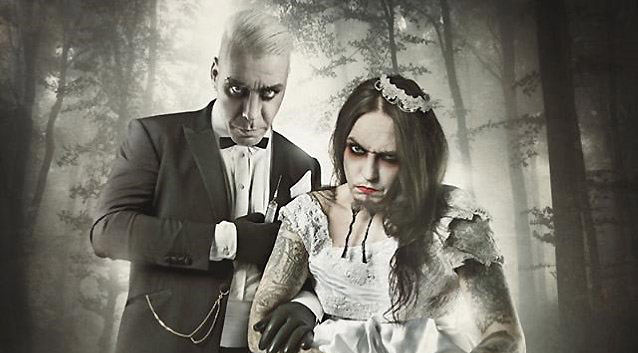 If there is one thing Till Lindemann from Rammstein can do very well, it's to make you really look forward to the crazy things he does.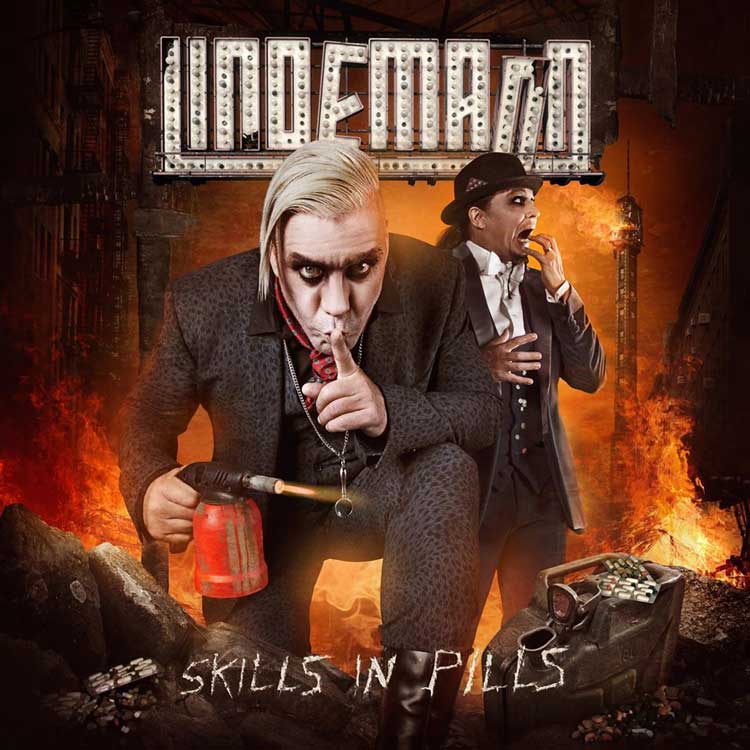 This year Till Lindemann will team up with Carach Angren's keyboardist Ardek, and Hypocrisy's frontman Peter Tägtgren to create a brand new band aptly named Lindemann. Already the new band has teased us with snippets of music that will feature on the band's debut album Skills in Pills, which will be released on the 23rd of June.
On May 28th Lindemann will release their first single named Praise Abort. The band just released the video below as a teaser to the song's premiere.
Holy s***! I mean literally, I think I just crapped myself. I MUST hear this new music right now!
Well here is a snippet to preview the Skills in Pills album below.
It teases just enough to make you want more. It sounds pretty much like Rammstein in English. Rammstein is still the best live band I have ever had the pleasure to see, and I have seen countless bands. So whenever I hear anything new coming from the Rammstein fold I immediately just freak out and make no-no's in my pants.
Rammstein's Richard Z. Kruspe also has a side project called Emigrate. Now they sound very different from Rammstein as Richard tried to show that there are more sides to him than just the industrial metal sound of Rammstein. They released Eat You Alive late last year as a single.

Are you looking forward to Lindemann? Let us know in the comments below.