Freedom Fest Is Officially Cancelled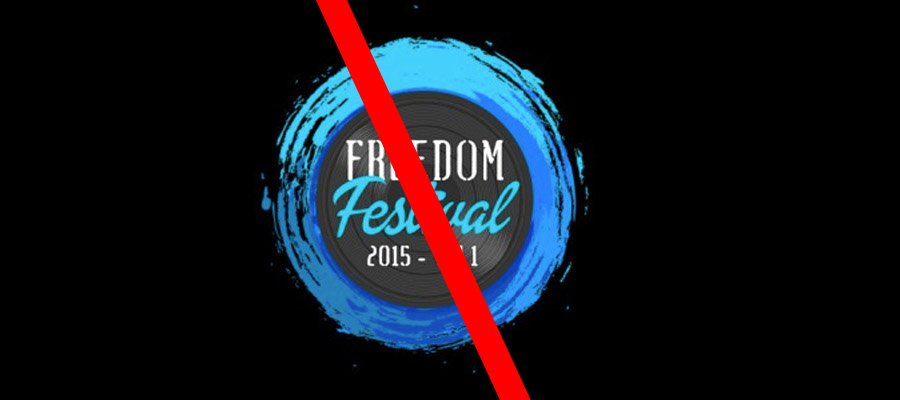 Freedom Festival, which was to be a new South African rock music festival, has now officially been cancelled.
The festival was initially to take place in April 2015, but was postponed to September 2015 after running into some issues.
Freedom Fest would have featured international acts such as Skillet, The Red Jumpsuit Apparatus, and The Airborne Toxic Event, as well as many great local bands.
It would seem as if costs of hosting the events has escalated to a point where hosting the events was no longer feasible. Pretoria ticket sales were strong, but Cape Town sales were very poor. Bringing international bands to SA is simply not feasible for a single show.
The organizers promise to sort out the remaining refunds as soon as possible.