Foster The People will be at Rocking the Daisies and In The City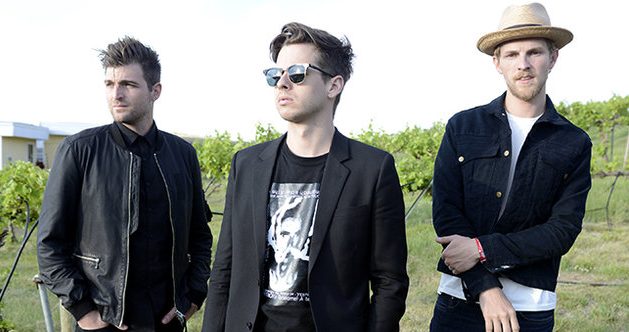 One of the biggest alternative bands in the world is coming to South Africa this year. Foster the People will play shows at the Rocking the Daisies and In the City music festivals this October.
Famous for such massive hits such as Pumped Up Kicks, Helena Beat, Houdini, Coming of Age, and Don't Stop (Color on the Walls), Foster the People is an alternative rock band from Los Angeles. Since their beginnings in 2009 the band has released two studio albums, 2011's massive Torches, and 2014's Supermodel, spawning a flurry of singles. Pumped Up Kicks is by far their biggest single, charting at or near number one on almost every chart on Earth, reaching 6x Platinum status.
Recently the band released a new single titled The Unforeseeable Fate of Mr. Jones.
Rocking the Daisies takes place 6 to 9 October 2016 on the Cloof Wine Estate near Darling in the Western Cape. Tickets will set you back R995 for the entire festival. Get your tickets HERE.
In the City takes place 7 to 9 October at the Emmarentia Dam in Johannesburg. Tickets are R700 for the entire weekend, or R495 for the main concerts on 9 October. Get your tickets HERE.