Fort Minor Returns, Releases Brand New Song 'Welcome'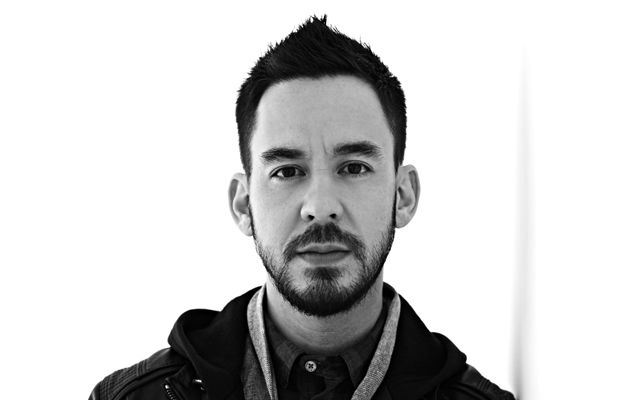 Linkin Park's Mike Shinoda just announced the revival of his solo Fort Minor side-project.
In 2005 Mike launched Fort Minor as side-project, never expecting great success. Alas the man made a killing with his fourth solo single Where'd You Go, cracking number 4 on the Billboard Top 100.
To date we have seen only one Fort Minor album, The Rising Tied, from 2005, as well as a few EP's and special releases. The album spawned two singles, namely Where'd You Go and Believe Me.
"Fort Minor is a solo project," says Shinoda. "It was born out of my earliest experience as a music and visual art fan. My influences were always outsider influences, songs sung by underdogs. I related to them because they were like me, and although Linkin Park was eventually embraced by millions, I eventually felt drawn back to the 'outside', to reconnect with my voice and aesthetic as an individual. It's modern DIY, fueled by technology, inspiration and ambition."
Unlike the rocking Linkin Park, Fort Minor focuses more on Shinoda's rapping abilities. It's the same style of rapping as in Linkin Park, but without the rock choruses and guitar solos. It still makes for great music and somehow still holds that iconic Linkin Park sound.
Along with the announcement, Fort Minor also bestowed upon us a brand new song, and best of all, it's available as a free download! Download the song free now HERE, or listen to the song right now below.