Foo Fighters Released a Surprise New EP, For Free!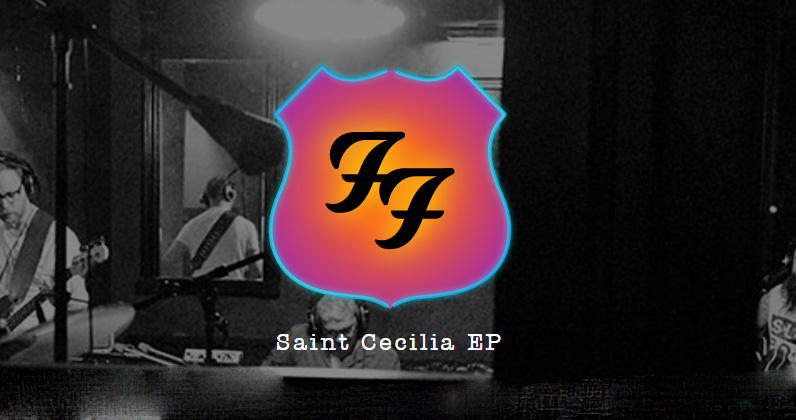 Recently we reported on a mysterious countdown clock that appeared on the Foo Fighters website. We speculated that it must be a countdown to an announcement to a second season of Sonic Highways. We were indeed wrong.
Today the timer ran out. What was revealed must put a smile on the face of every Foos fan. The band released a brand new EP titled Saint Cecilia. And best of all, you can download the entire EP for free, right now!
Go to www.saintceciliaep.com now, you will be able to download the EP as an MP3, or stream the songs directly.
There is also a long letter from Dave Grohl on the site that you can read through.
You can listen to the title single from the EP right now below, and listen out for it on RadioActive Rock.