Foo Fighters Released a Hilarious Video To Dispel Break-up Rumours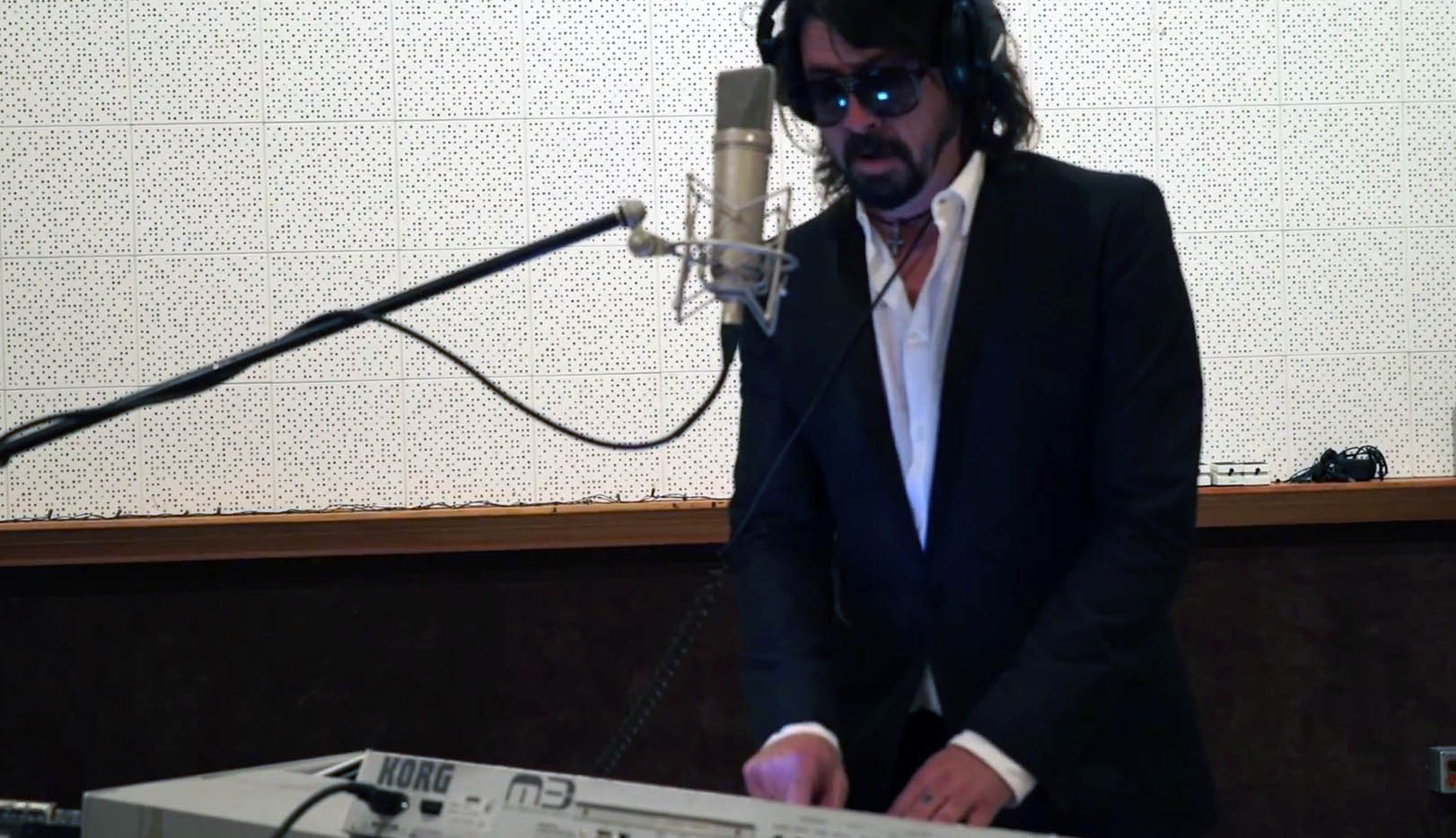 Foo Fighters once again proved why they are the best band on the face of the Earth.
Rumours flared up online these past few days that there is some sort of conflict within the band that is threatening a break-up. Foo Fighters decided to play along and added fuel to the fire, with drummer Taylor Hawkins dropping hints at reporters of some infighting taking place, saying that the band is currently on hiatus.
But today Foo Fighters released a video to address these fake rumours in the best way possible, with comedy. In this video Foos front man Dave Grohl decides to pursue a solo career, whilst the rest of the band is looking for a replacement singer. At the end of the video the band announces that there is no break-up happening and that we can relax our anal glands.
Watch the hilarious video right now below.