Exclusive: Flyleaf (Rumoured) and The Red Jumpsuit Apparatus to Tour South Africa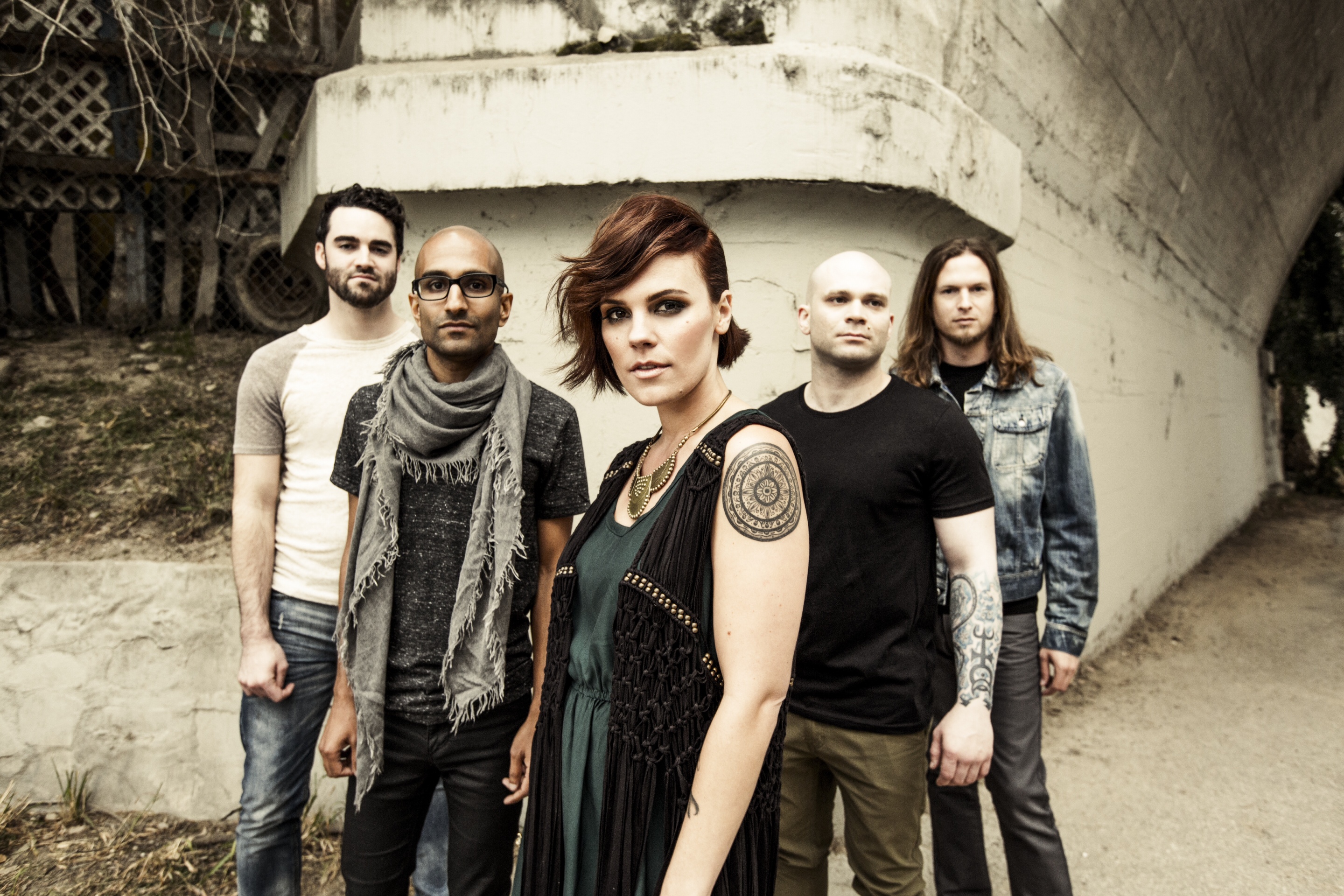 Based on good sources we can unofficially reveal that Flyleaf will be touring South Africa in April 2015 as part of Freedom Festival. (Don't hold us to it until the official announcement).
Hailing from Texas, USA, Flyleaf comprises of Kristen May (vocals), Sameer Bhattacharya (lead guitar), Jared Hartmann (rhythm guitar), Pat Seals (bass), and James Culpepper (drums). May replaced Lacey Sturm on lead vocals in 2013 after the birth of Sturm's baby boy. Since then Flyleaf released a few new songs with the new vocalist. With the change their style seems different yet the same in some ways. May sounds nothing like Sturm but she still packs a powerful voice. Not to mention she is hot as hell. Flyleaf has released songs such as All Around Me, I'm So Sick, Fully Alive and New Horizons. Their new album Between The Stars was released in late 2014 and features their new single Set Me On Fire.
Definitely joining Flyleaf is The Red Jumpsuit Apparatus. Hailing from Florida, USA, they will be playing South Africa for the second time. Famous for songs such as Face Down, Cat and Mouse, You Better Pray, and more recently Remember Me.
These bands will join Skillet and The Airborne Toxic Event, as well as local acts, for two shows in South Africa. One will take place at SuperSport Park in Pretoria and the other at West Coast Ostrich Ranch in Cape Town. Go the Freedom Festival website for tickets and more info: http://freedomfestsa.co.za
RadioActive Rock cannot guarentee that the info in this article is correct.