Five Finger Death Punch Releases New Song 'Jekyll and Hyde'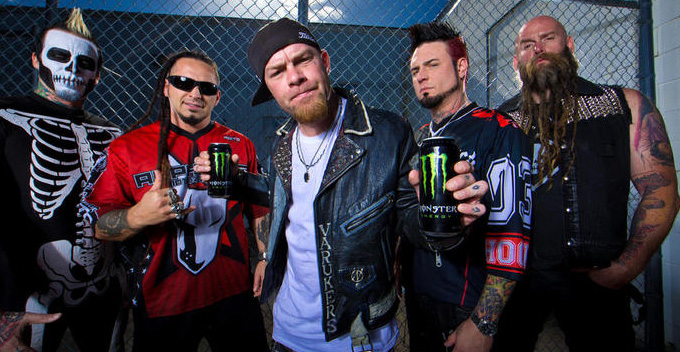 Five Finger Death Punch is one band that rarely takes a break. They have been touring like crazy and releasing new music without fail for years now.
Now is no different. Just as the song Wrong Side of Heaven from their previous album The Wrong Side of Heaven and the Righteous Side of Hell exits the charts they release their first single from their upcoming Got Your Six album, called Jekyll and Hyde.
The new song is pure FFDP, and all FFDP fans will appreciate it.
The new album, Got Your Six, will be released 28 August 2015.
Listen to the new FFDP song Jekyll and Hyde right now below, and listen out for it on RadioActive Rock. (PS. this is a slightly slowed down version of the song. As soon as a proper upload is made we will share it here)