Exclusive: Creed's Scott Stapp is Coming to South Africa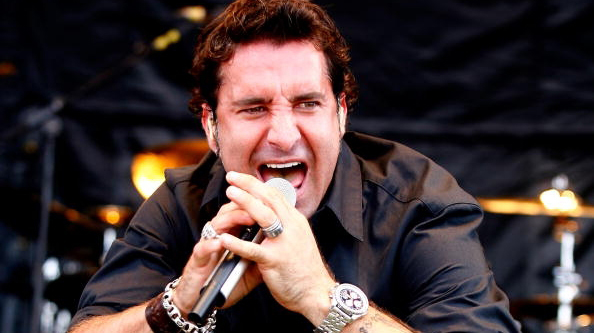 The Creed front man, Scott Stapp, is making his career comeback this year, kicking off a solo world tour in South Africa in December.
Stapp has been in the news these past few years for all the wrong reasons. Earlier this year we reported on how Scott Stapp was recovering from depression and was receiving treatment for bipolar disorder.
Stapp seems adamant to continue his road to recovery. He is rebuilding his broken relationships, and now wants to focus on rebuilding his musical career.
In a teaser video launched on YouTube just moments ago, Stapp announced his world tour, with some very encouraging words. "Last year I went through one of the toughest experiences of my life. I nearly lost everything including myself. I was in a dark hole and falling deeper. I didn't know where to go or how to find myself through all the damage. The love of my wife and children is what kept me alive. It was the only light I could see. Today I have the courage to accept the things I can't change. All I can do is put one foot in front of the other and move forward. I'm hitting the road now with bigger purpose. It's not about me. If I can affect one person out there who has felt my darkness, I want to share some hope and let them know they're not alone and how grateful I am to pass this gift that's been given to me."
Stapp finishes off the video with "I'm Scott Stapp and I'm back. Come with me on this journey as I share my proof of life."
Watch the video right now below:
His new solo world tour is entitled "Proof of Life". The tour will kick off in Pretoria, South Africa, followed by Johannesburg and Cape Town, before moving to the United States.
Each ticket will cost you R475 (excluding booking costs).
Here are the details:
Pretoria
12 December 2015
Pretoria Botanical Gardens
Johannesburg
13 December 2015
Zoo Lake
Cape Town
15 December 2015
Hillcrest Quarry
You can get your tickets HERE.