Def Leppard Releases New Single 'Dangerous'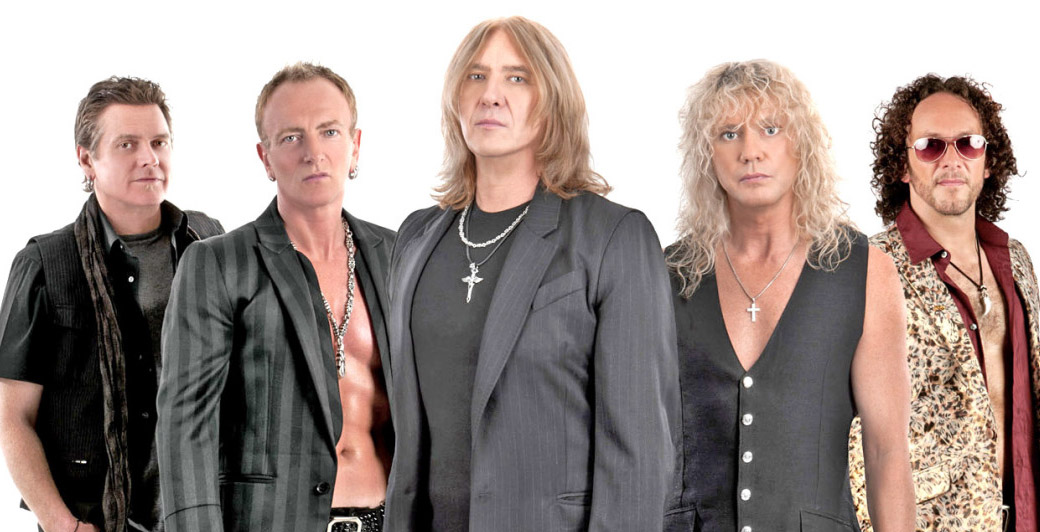 Def Leppard is set to release their tenth and self-titled album later this year, and already we have two singles off the album to listen to right now. The first was Let's Go, a song that is already rising on the charts, and now the second single Dangerous.
Both songs reminds of 80's glam rock Def Leppard. Joe Elliott's voice may not be quite as strong as it used to be, but these two songs are not half bad. If you are an old school Leppard fan, you will most certainly rock out to the new album as well.
The self titled Def Leppard album will be released 30 October 2015.
As a demo, Dangerous was first titled Dangerous Drug, but the band wanted to shorten the name. It's a radio-friendly chart-topper that will appeal to all rock fans, young and old.
Listen to Dangerous and Let's Go from the self-titled Def Leppard album below right now, and listen out for the songs on RadioActive Rock.