David Bowie Has Died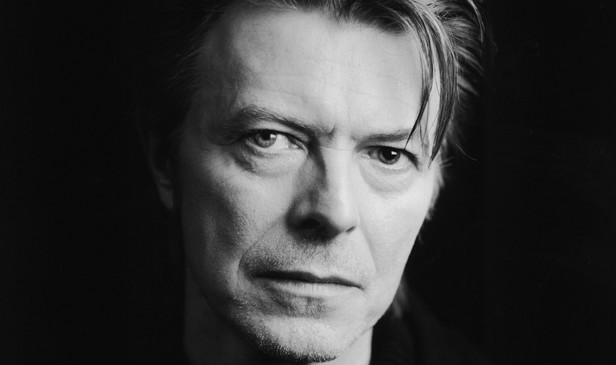 It is with devastation that I report this morning on the death of one of the greatest icons of our lifetime. A man who has entertained and inspired many generations of youth. A man whose talents had no bounds. Today we bid farewell to the insatiable David Bowie.
Bowie had an 18-month battle with cancer that previously went undisclosed. He passed peacefully, surrounded by loved ones. He was 69 years old.
Bowie was famous for his flamboyant personas and out of this world stage performances. He was a pioneer of progressive rock and always at the forefront of trends.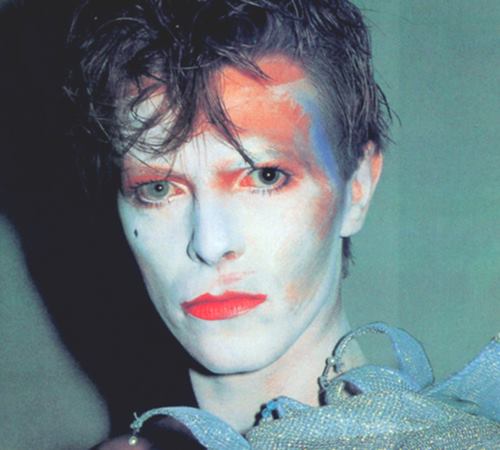 He reached fame following the release of his single Space Oddity in 1969. A few years later he adopted, for a short while, the persona of Ziggy Stardust, which challenged the very definition of rock music at the time.
Bowie released no less than 26 studio albums, and 111 singles over the course of his career. His latest album was released just this past Friday, on his birthday, titled Blackstar, his first release since 2013's The Next Day. Before that his last album was 2003's Reality.
Besides having a glorious musical career, Bowie was also a renowned film and stage actor.
David Bowie is indeed a legend who shall never be forgotten. May he RIP.