Collective Soul Returns With Three New Songs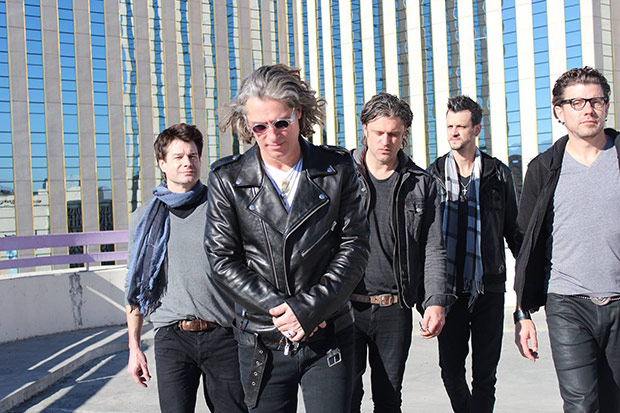 Collective Soul released their first new music since 2009.
The band will release a new studio album called See What You Started By Continuing on October 2nd 2015. This will be their ninth album, and their first since 2009's self-titled album.
Collective Soul is of course famous for such massive number one hits as How Do You Love, Where The River Flows, Gel, Heavy, Run, Shine and December.
So far the band has released three singles from their upcoming new album, namely AYTA, This, and Hurricane.
Listen to all three these new songs right now below, and listen out for Hurricane on RadioActive Rock.