Chris Slade May Return To AC/DC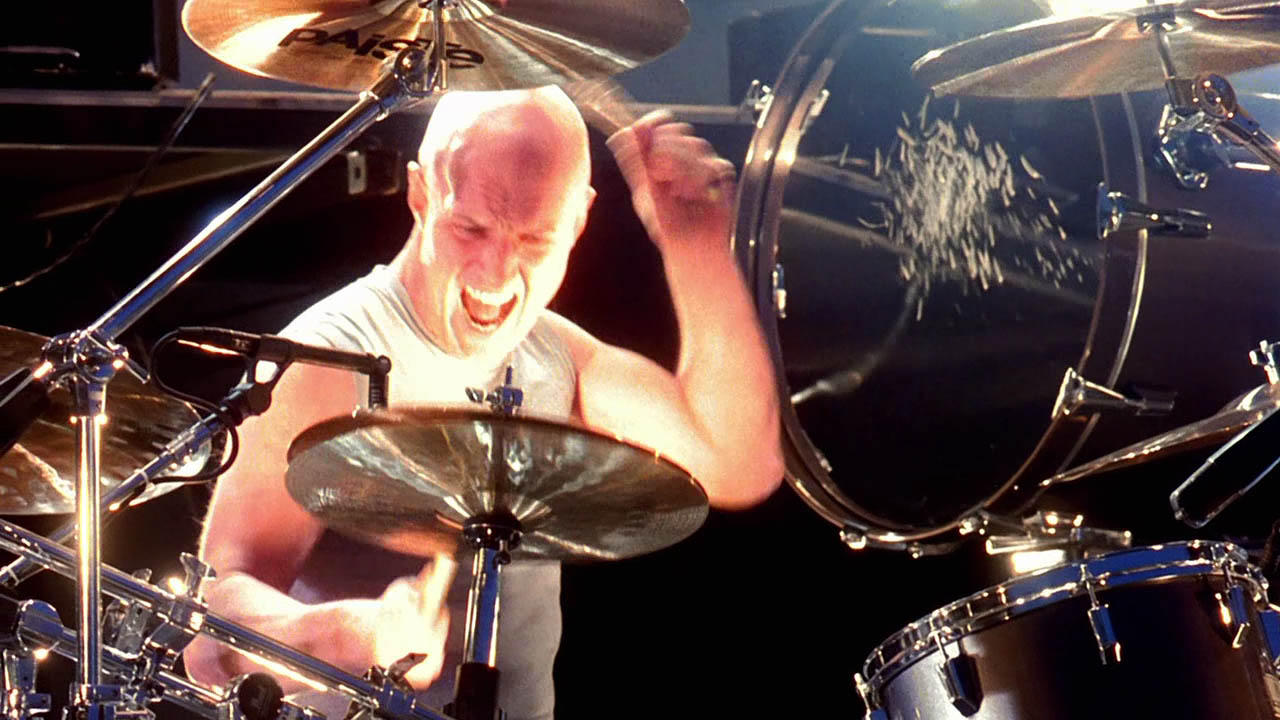 Chris Slade played for legendary rock band AC/DC from 1989 to 1994 before Paul Rudd then returned to the band. But most recently Paul Rudd, AC/DC drummer, got into big trouble in New Zealand and got arrested on charges of threatening to kill a contractor and the contractor's daughter and also possession of methamphetamine and marijuana. So as it stands right now Paul is out of the band until further notice.
Even AC/DC's Angus Young had something to say about this, "Phil created his own situation," says Young. "It's a hard thing to say about the guy. He's a great drummer, and he's done a lot of stuff for us. But he seems to have let himself go. He's not the Phil we've known from the past." So with that said, would the band even want Phil back after all this? It seems not.
So who to replace Paul? It may very well be Chris Slade, who did play for the band before, and who is a crazy awesome drummer in his own right. Even at his old age he still rips on stage and puts on a great show.
On January 31st Chris was set to do a meet-and-greet at a doctor's practice. (Damn). But the doctor himself posted on his Facebook page the following:
Update on Chris Slade AC/DC event. Chris had to postpone Saturday's event until a later date likely within the month. We apologize for the inconvenience. New event date will be announced soon. Thank you! Enjoy your weekend!
Oh why oh why did he have to cancel this crappy scraping the barrel event? It is because Chris has bigger fish to fry. The doctor answered questions on the his page regarding this, and his reply to one of the questions had us guessing:
…theres actually big news regarding Slade and his career coming in next several days which is why he had to reschedule this event.
Well our guess is that Slade was invited back to the band to at least play their set at the Grammy Awards, since Paul Rudd can't leave NZ at this time. Someone has to do it.
(EDIT: We can now confirm that Chris Slade will definitely play with AC/DC at the Grammy Awards)
But why stop there? Our best guess is that Slade will take Rudd's place permanently in the band. Watch this space.
Check out Chris Slade destroying a set of drums with awesomeness.

How do you feel about a possible change in AC/DC? Let us know in the comments below.