Chris Cornell Releases A New Song Called 'Nearly Forgot My Broken Heart', Announces New Album Details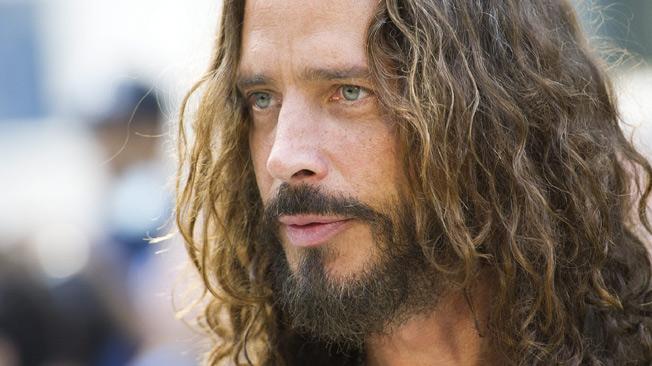 Soundgarden and Audioslave front man, Chris Cornell, today announced a new solo album entitled Higher Truth.
This will be Cornell's 5th solo studio album, the first since 2011's Songbook.
The man has been busy of late. He appeared on the Zac Brown Band's smash hit Heavy Is the Head, and also revealed that it is highly likely for a return of Audioslave in the near future. Soundgarden also released a special rarities album titled Echoes of Miles in 2014.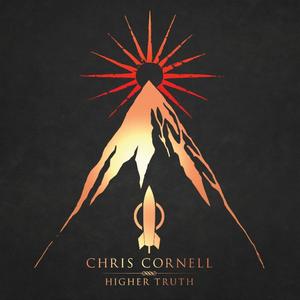 Here is the track listing for the new Chris Cornell solo album Higher Truth:
1. Nearly Forgot My Broken Heart
2. Dead Wishes
3. Worried Moon
4. Before We Disappear
5. Through The Window
6. Josephine
7. Murderer Of Blue Skies
8. Higher Truth
9. Let Your Eyes Wander
10. Only These Words
11. Circling
12. Our Time In The Universe
13. Bend In The Road
14. Wrong Side
15. Misery Chain
Along with the new album announcement we also get the first single off the album, titled Nearly Forgot My Broken Heart. It's a cheerful song done in iconic Chris Cornell fashion and is sure to top the charts.
Listen to Nearly Forgot My Broken Heart right now below (remember to stop our stream first by clicking on stop at the top of the right sidebar), and listen out for the song on RadioActive Rock.