Bullet For My Valentine Releases New Single 'No Way Out', Reveals New Album Details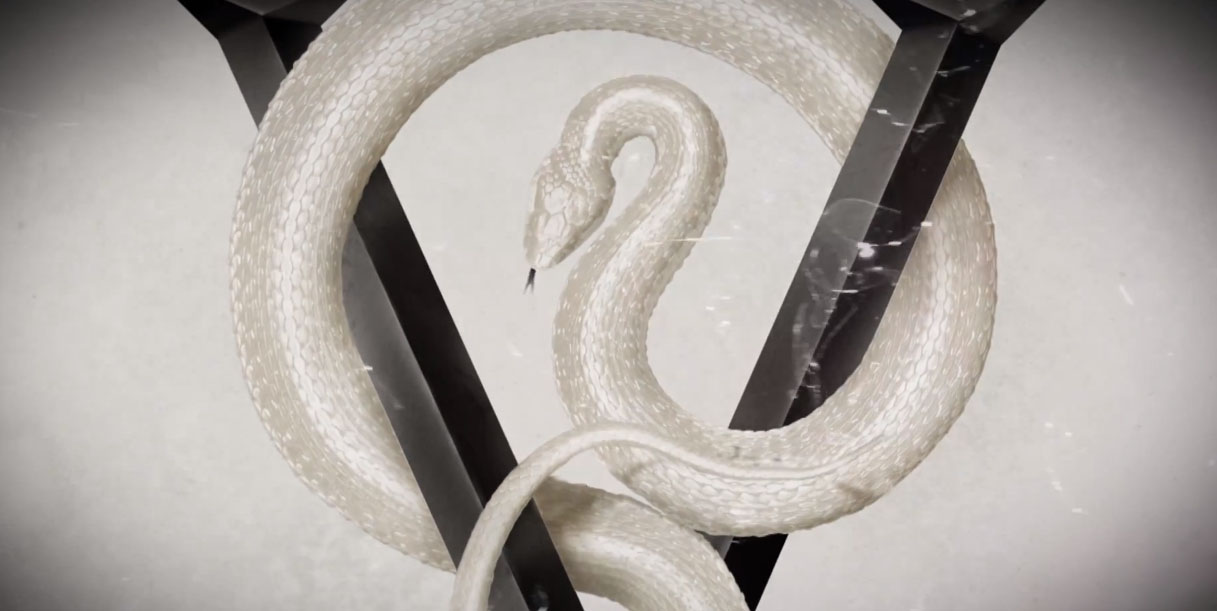 Bullet For My Valentine returns with brand new music. And it's the Bullet you really really love.
Prepare yourselves for No Way Out, the brand new song they just released. It is brutal and sounds like old-school Bullet.
The band also revealed the title of their next album. It will be called Venom, and it will be released worldwide on August 14th 2015. If the rest of the album sounds anything like No Way Out, it will be one massive hit.
Listen out for No Way Out on RadioActive Rock, or check out the lyric video right now below.