Bring Me The Horizon Releases New Song 'Throne' with Video, Announces New Album Details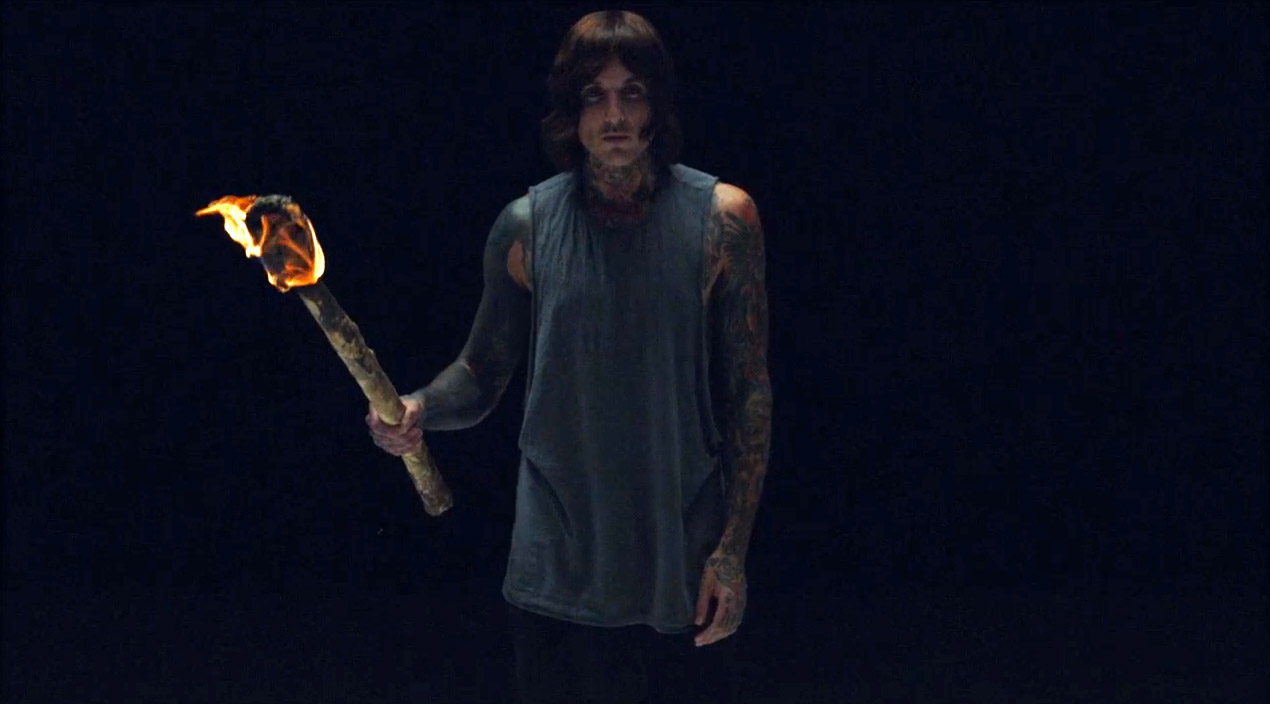 Bring Me The Horizon released the third single from their upcoming album called Throne. Not just that, they also gave us a brand new, somewhat confusing music video to go with the new song.
The music video seems like a mash-up between an episode of Game of Thrones, and the intro to True Detective, with some snippets of the band playing music in-between. The video really doesn't make any sense, but it seems entertaining enough. And yes, it is nice to be backed by a record label with tons of cash to spend.
There is a woman with a Hannibal mask playing a harp with bleeding fingers, a cult burial ritual, a burning church, hangmen, the eye of Sauron, hardcore keyboard playing, a random child with a toy spitting water, an ancient ninja, a child sleeping with a skeleton, and of course the Iron Throne made with sticks.
The song itself… Well, it is catchy as hell. It's radio-friendly, and yes, it will destroy the charts soon enough. The fans will be divided. Some will call this a masterpiece, some will call this horsesh*t. The band is clearly moving into a new direction creatively. Say what you will but Bring Me The Horizon is climbing the success-ladder faster than any other band on Earth right now.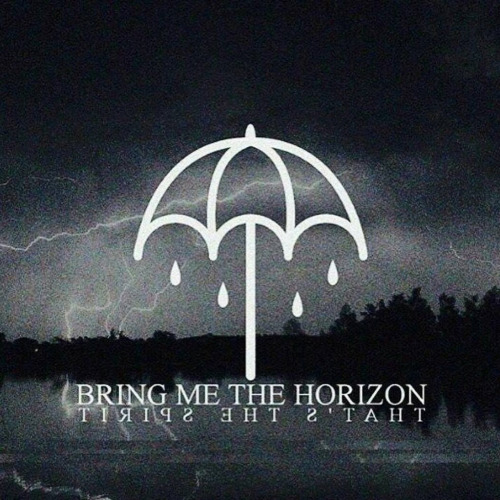 The new BMTH album will be released on terrorist day, September 11th, and it will be called That's The Spirit.
Here is the full track listing for the new album:
01. Doomed
02. Happy Song
03. Throne
04. True Friends
05. Follow You
06. What You Need
07. Avalanche
08. Run
09. Drown
10. Blasphemy
11. Oh No
Watch the music video for Throne right now below, and listen out for the song on RadioActive Rock.