Bring Me The Horizon Releases New Single 'Happy Song'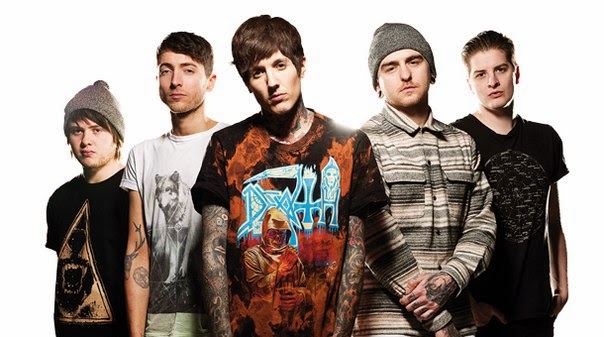 Bring Me The Horizon has released a brand new single today called Happy Song.
This is the second new single from the band's yet untitled upcoming album. The first was Drown which was released late in 2014 already.
The new music by Bring Me The Horizon breaks away from their previous work. With little to no screaming from front man Oli Sykes, it is clear that the band is moving in an even more radio friendly direction.
Listen to the brand new Bring Me The Horizon song, Happy Song, right now below, and listen out for it on RadioActive Rock.