Bobaflex Has a Meaty New Music Video For 'Spider In the Dark'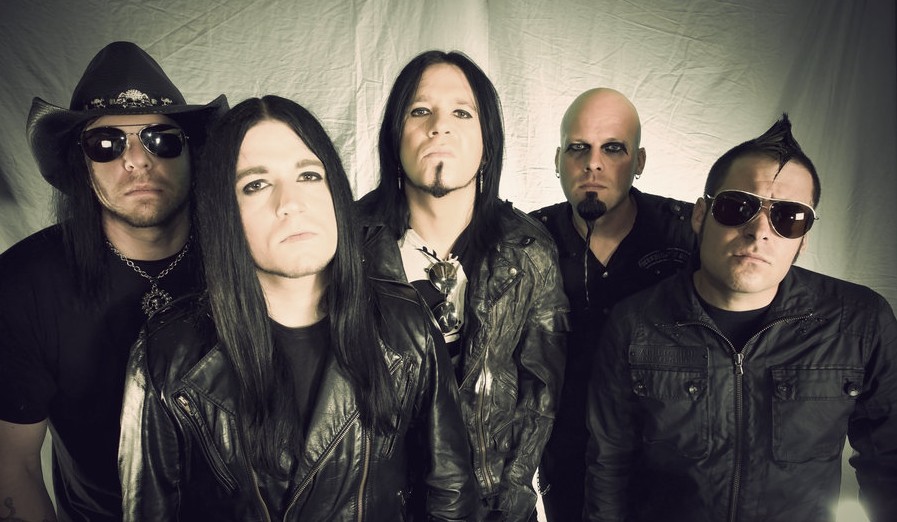 Bobaflex's second single off their new album Anything That Moves, called Spider in the Dark, has one great music video.
Playing off in a butchery freezer, the band rocks out covered in meat, blood, and fire! It's as awesome as it sounds.
Check out the music video for Spider in the Dark right now below, and listen out for the song on RadioActive Rock.