Blues Legend B. B. King Passes Away at 89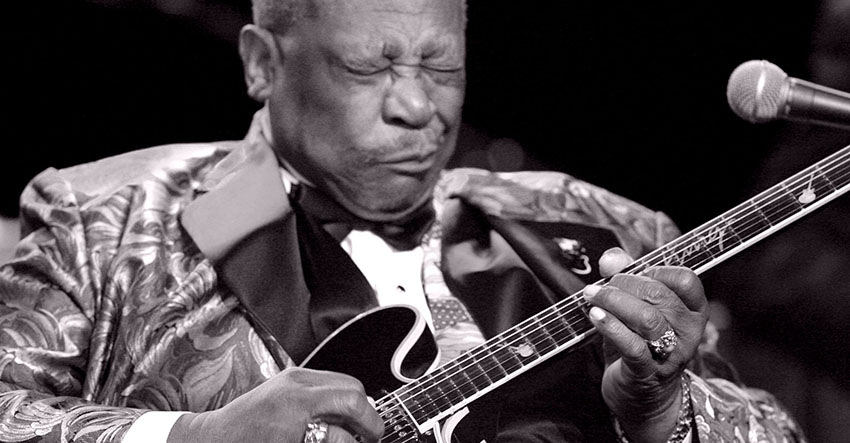 The world lost yet another music legend. Blues man B. B. King passed away today at the age of 89 in Las Vegas.
Ranked the 3rd greatest guitarist of all time by Rolling Stone and Time, King was famous for such hits as My Lucille, Rock Me Baby, and Sweet Little Angel.
The man won no less than a massive 15 Grammy Awards in his years. He was inducted into the Rock & Roll Hall of Fame, The R&B Music Hall of Fame and The Blues Hall of Fame. He received the American National Medal of Arts from president George H.W. Bush, as well as the Presidential Medal of Freedom from president George W. Bush, among many other huge accolades.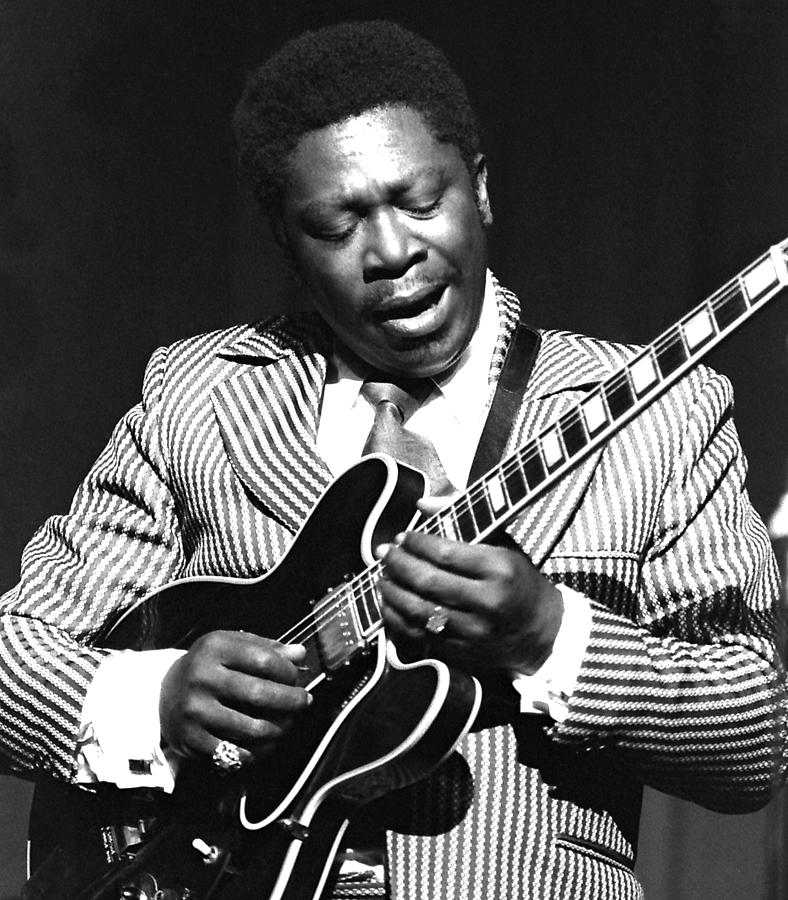 He made music up to his very last day. In a 2009 interview with the BBC he was asked why he is still making music. He replied, "I can't retire. I need the money."
Born in 1925 as Riley B. King on a cotton plantation in Mississippi, King was raised by his grandmother after his parents split.
As a child he sang in the local church's gospel choir. At age 12 he bought his first guitar for $15, setting off a career much greater than he could ever imagine.
In 1948 he played for the first time ever on a radio show, gaining his first audience. The radio shows he played grew in popularity and he started playing venues in and around Memphis, Tennessee. His fans called him Blues Boy, which later got shortened to the B. B. we know.
King got his first record deal with RPM Records in 1949. This saw him start tours across the United States. At one venue in Arkansas a brawl broke out between two men. This caused a fire. The venue was evacuated but King went back inside to retrieve his guitar. The two men in the brawl died in the fire. King says the two men fought over a woman named… Lucille.
King topped the charts for the first time in 1952 with 3 O'Clock Blues. In 1956 King broke the record for the most number of performances by any recording artist in one year. 342 Live concerts, and three studio recording sessions. In this same year King found his own record label named Blues Boys Kingdom
Over the years King played with The Rolling Stones, U2, Eric Clapton, Bo Diddley, and even Barack Obama, among many greats.
King released a monster 43 studio albums over his years, with 140 singles.
King died 14 May 2015 with complications due to high blood pressure and diabetes.
UPDATE
King's death is now being investigated as a homicide. Read the details HERE.
Today, we salute a true music legend.