Blue Stahli Releases New Song 'Not Over Til We Say So'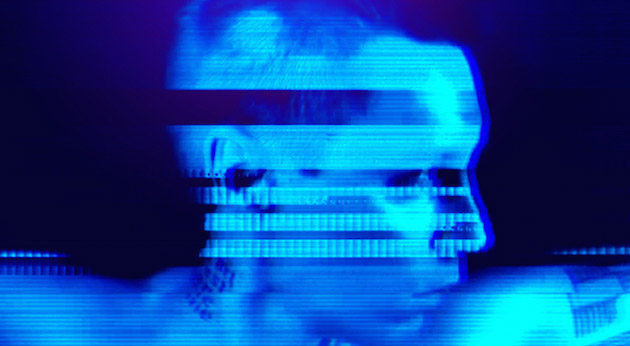 Blue Stahli is one man that can't sit and do nothing for too long. His new album, The Devil, is coming out this year, and Not Over Til We Say So is the second single after The Enemy taken from it. The song features Sick Puppies bassist Emma Anzai.
The electronic rocker responsible for songs such as ULTRAnumb, Kill Me Every Time and Burning Bridges said in an interview that this new song is exactly what Blue Stahli represents, "taking a bunch of disparate genres and smashing them all together into a cohesive track. In the overall electronic rock umbrella of this song, it jumps from thrash metal to glitch hop to straight up pop with catchy vocal hooks galore." Indeed, the song does seem to jump all over the place. Say what you will, if you want to party Blue Stahli will get it started.
Stahli is a man of many words. He also had this to say about Emma: "Emma Anzai is one of the absolute best bassists in rock 'n' roll. One of the coolest people, too. I loved her work in Sick Puppies and when she mentioned being on board to slam some bass down on a Blue Stahli song, I knew it would be a totally new level. The way that I chop up audio and go for glitchy rhythmic destruction is just how she normally plays. So I was blown away when she sent her bass parts along and made every bass line I've done on my own look like a bitch. From seeing Sick Puppies live, which is definitely how you should experience them, and listening the records, I knew she had a killer voice as well, so having her on harmonies in this track pushes it into 'favorite' territory for me. Emma has action-movie-Tarantino-swagger in the form of one badass bassist."
Oh my crap, I think I've never been more excited by words. Listen to the song right now below or listen out for it on RadioActive Rock.
Do you like the new Blue Stahli? Comment below.