Blink-182's 'What's My Age Again' Music Video Redone in GTA V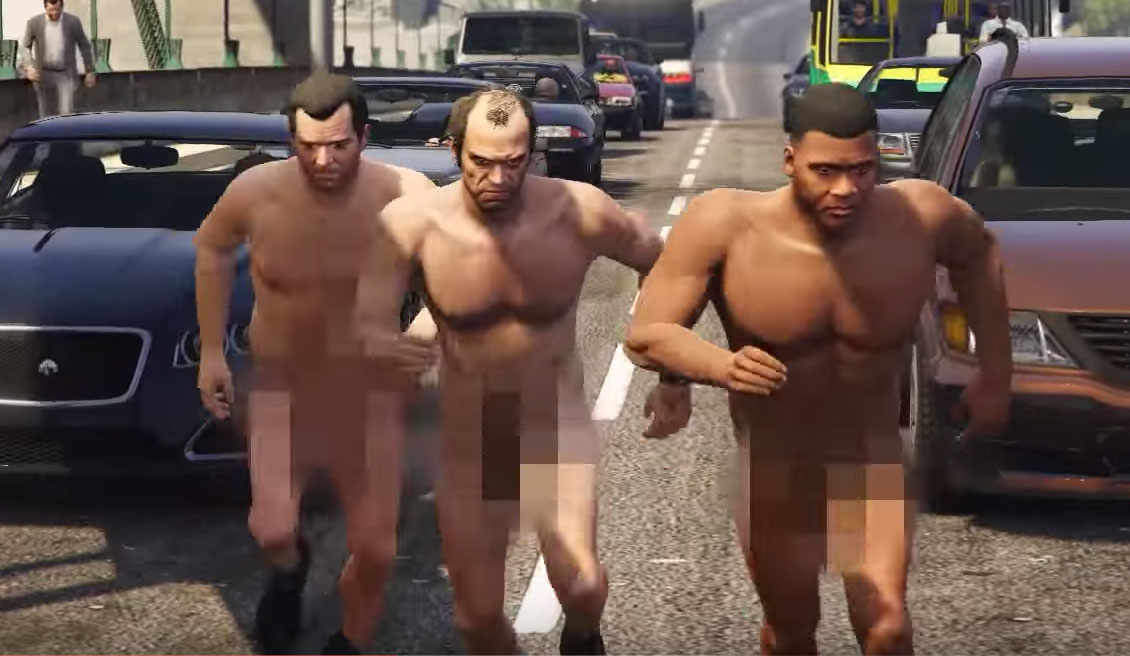 Some people have far too much time on their hands. One such person though it'd be cool to completely recreate the music video for Blink-182's What's My Age Again using GTA V. And he'd be right.
The guy got the attention of the band who then reposted the video on social media.
Here is the original video:
Here is the pimped out GTA V version: