Black Stone Cherry Releases New Single 'In Our Dreams'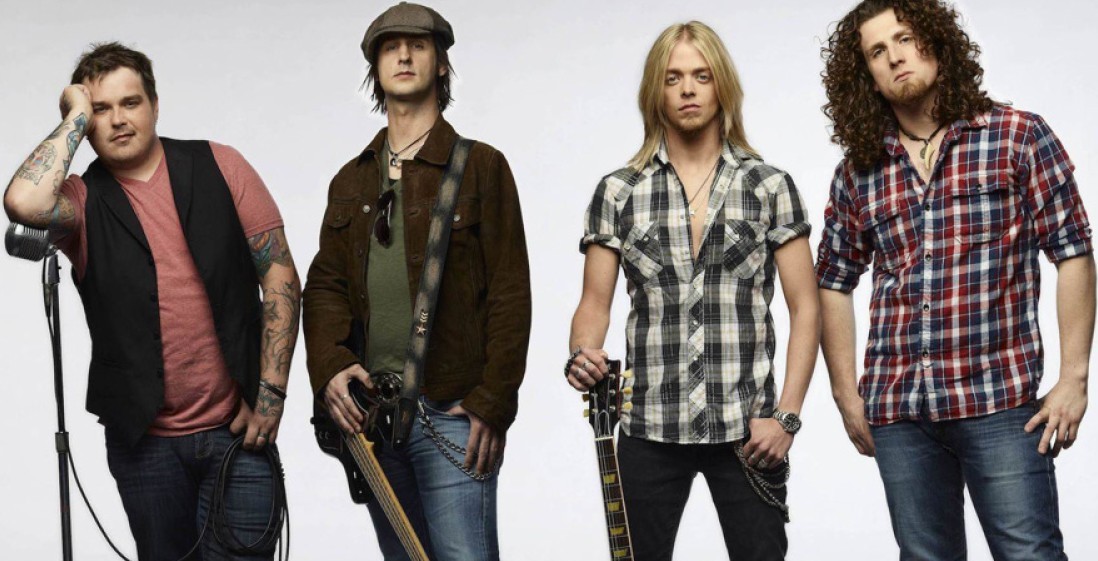 Southern rockers Black Stone Cherry returns with new music this year when they release their new album Kentucky.
The first single from the album was released today called In Our Dreams, and it's good 'ol BSC. If it's anything to go by we're in for a treat.
Listen to the new Black Stone Cherry single In Our Dreams right now below, and listen out for the song on RadioActive Rock.