Black Sabbath's Geezer Butler Got Arrested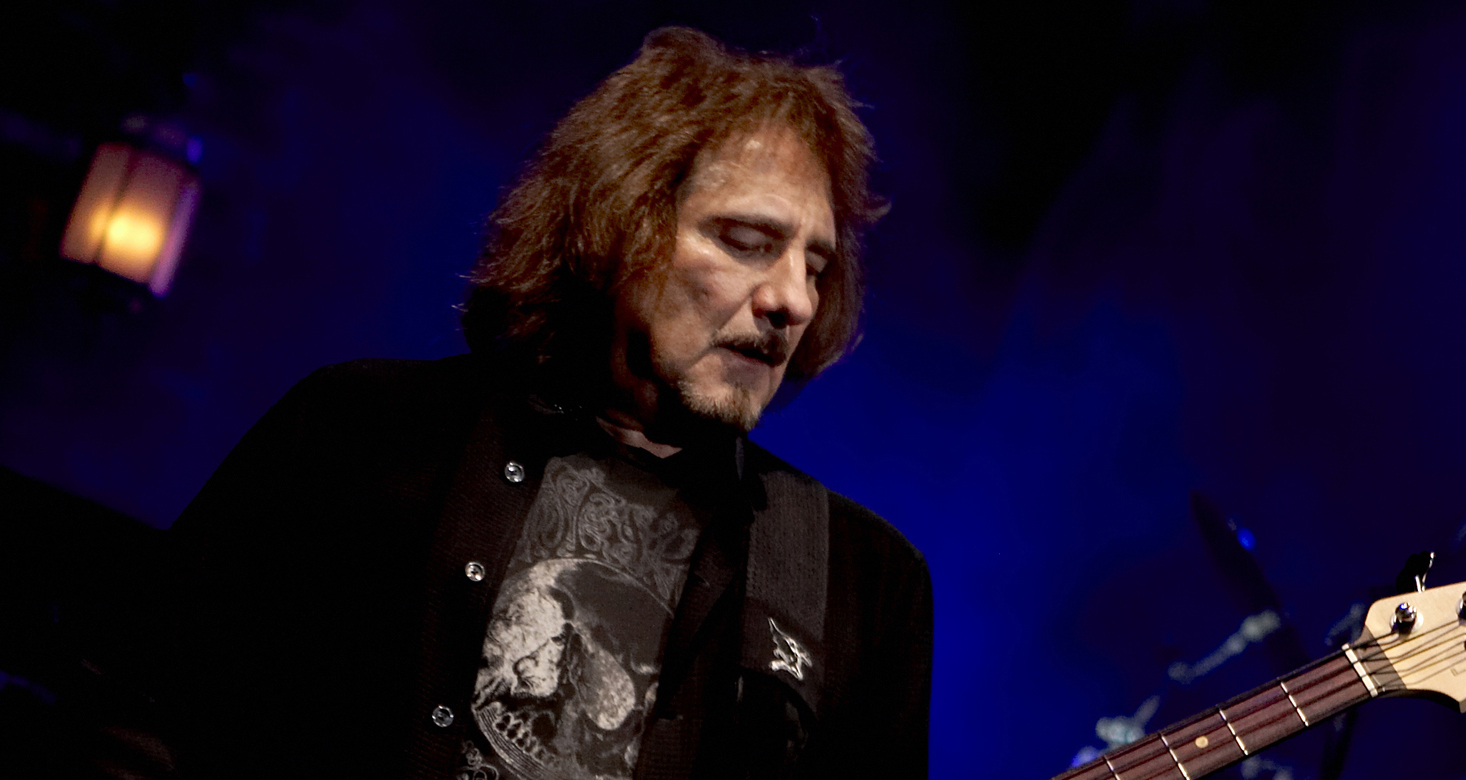 Even at the ripe age of 65, Black Sabbath bassist Geezer Butler can party it down, like a raging alcoholic.
On Tuesday Geezer was arrested in Death Valley, California, on charges of misdemeanor assault, public intoxication and vandalism.
Apparently Geezer got into a fight with someone in a bar, which resulted in Geezer punching the guy and breaking a window. Geezer was taken to jail to cool down. Once the man sobered up he was released.
Here is the entire police report:
Shortly after midnight on January 27th Sheriff's Dispatch received a call regarding a verbal and physical altercation that took place at the Corkscrew Saloon located at the Furnace Creek Ranch property in Death Valley National Park.
After the Inyo County Sheriff's Deputy arrived on scene and interviewed witnesses it was determined that there had been an argument that escalated into a physical confrontation – resulting in an individual being struck, and a broken window. Terence Michael Butler a 65-year old man from Beverly Hills, CA was arrested for misdemeanor assault, public intoxication and vandalism.
Butler was booked into the Inyo County Jail and released after detox and citation.
This seems to be out of the ordinary behavior for Geezer. According to Ozzy Osbourne's autobiography, I Am Ozzy, Geezer never uses foul language. Geezer is also a dedicated vegan.
Perhaps this entire ordeal is due to a lack of protein or something. A man can only go that long without bacon.