Ben Howard to Play South Africa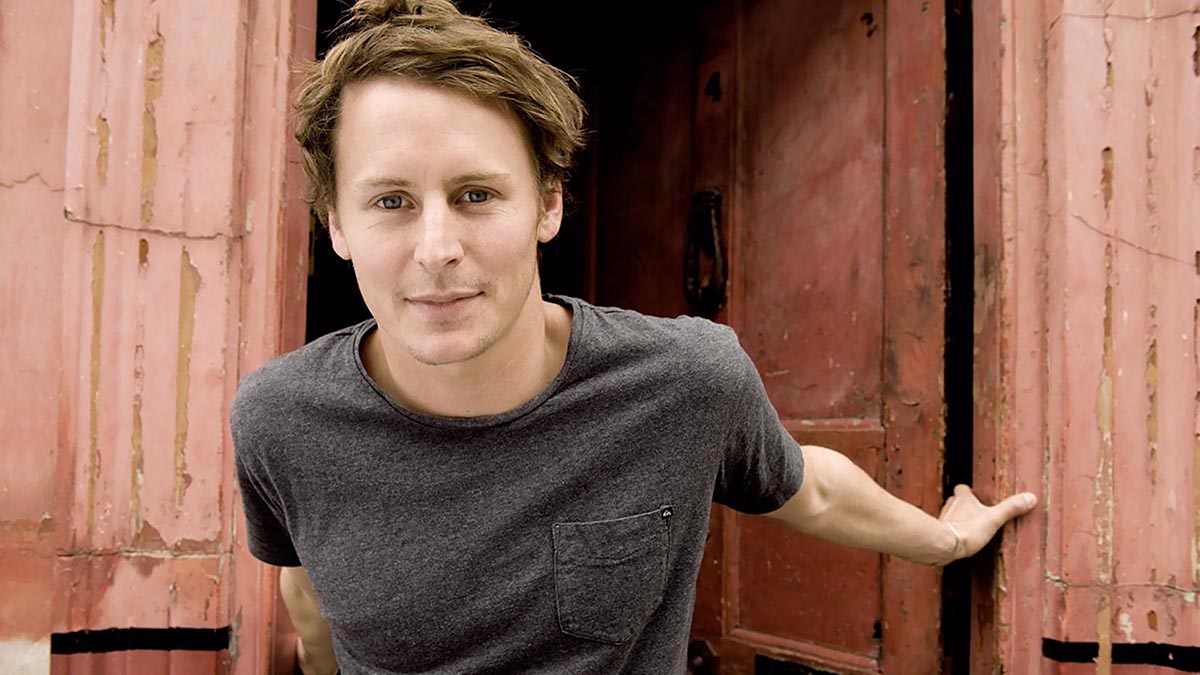 British singer and songwriter, Ben Howard, is set to play Johannesburg this July.
Famous for songs such as Oats in the Water, Old Pine, and Only Love, the alternative singer has released two albums and a bunch of EPs since entering the music arena in 2010.
He will play at Zoo Lake in Johannesburg on 25 July 2015, and tickets go for R465 a pop. Get tickets here: https://www.webtickets.co.za/events/featured/ben-howard-live-in-johannesburg-2015/1448009656
Listen to his latest single, I Forget Where We Were right now below.