Babymetal to Release New Song featuring Dragonforce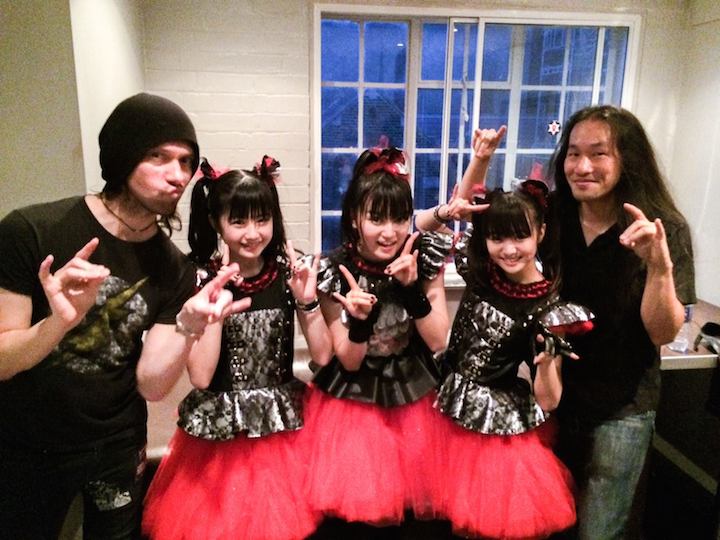 Oh who oh who should our very first ever article be about?
It will be about the number 1 metal band on Earth for 2014. A band so incredibly brutal that they incite copious amounts of hate among hordes of mere mortals. The band will be Babymetal.
You either HATE them or absolutely love them. We tend to bend toward the latter. And not in a dirty old priest kind of way. How one could ever hate cuteness such as Su-Metal, Moa-Metal and Yui-Metal is beyond me.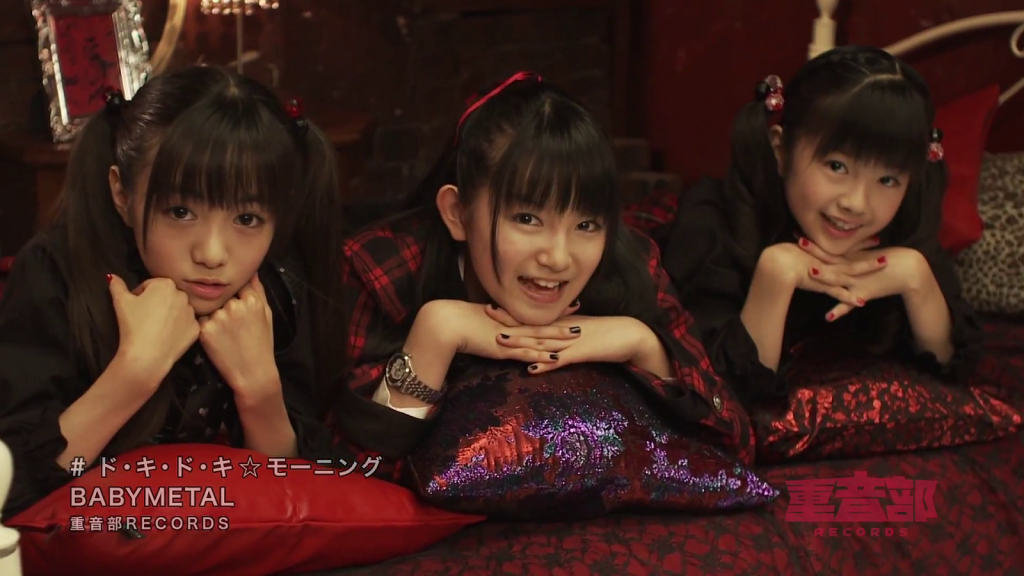 Do not confuse these three girls for anything less than mind-blowing awesomeness. They may be cute but they are brutal. Their live performances rival the greatest bands on Earth, packed with fire, explosions, and mind-bending riffs. Their standard band absolutely rip, but as if that was not hardcore enough, these girls now teamed up with the great Dragonforce for a single off their upcoming live album titled "Live at Budokan!". From what we can tell at this stage, the song is titled "Road of Resistance" and will feature the three girls from Babymetal and the guitarists from DragonForce, Herman Li and Sam Totman.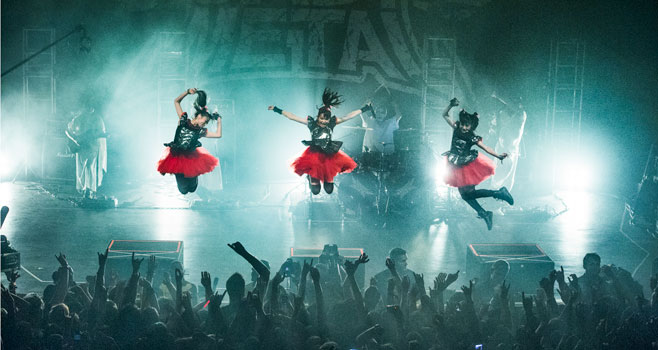 Check out this extended trailer for "Road of Resistance" featuring what we believe to be a part of this new single.
Tell us what you think. Leave a comment below.