BABYMETAL Returns With A New Single Called 'Karate', Announces New Album Details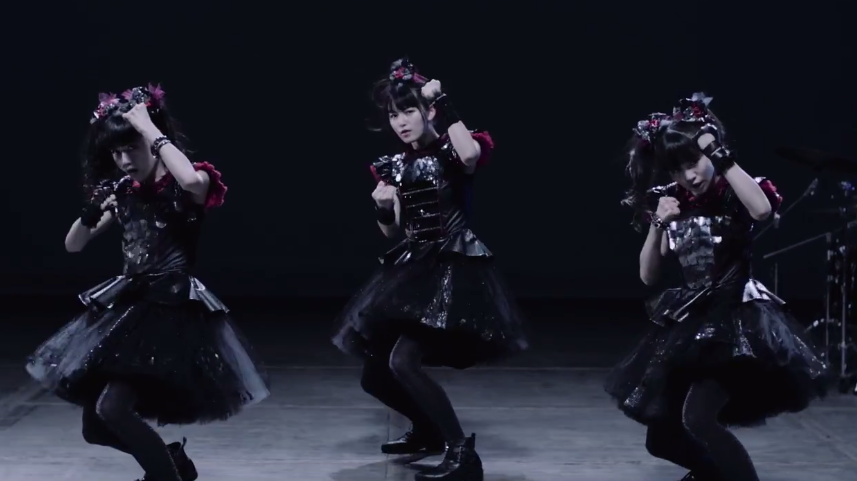 You can hate them or love them, but BABYMETAL is back with brand new music. This year will see the release of their second album titled Metal Resistance.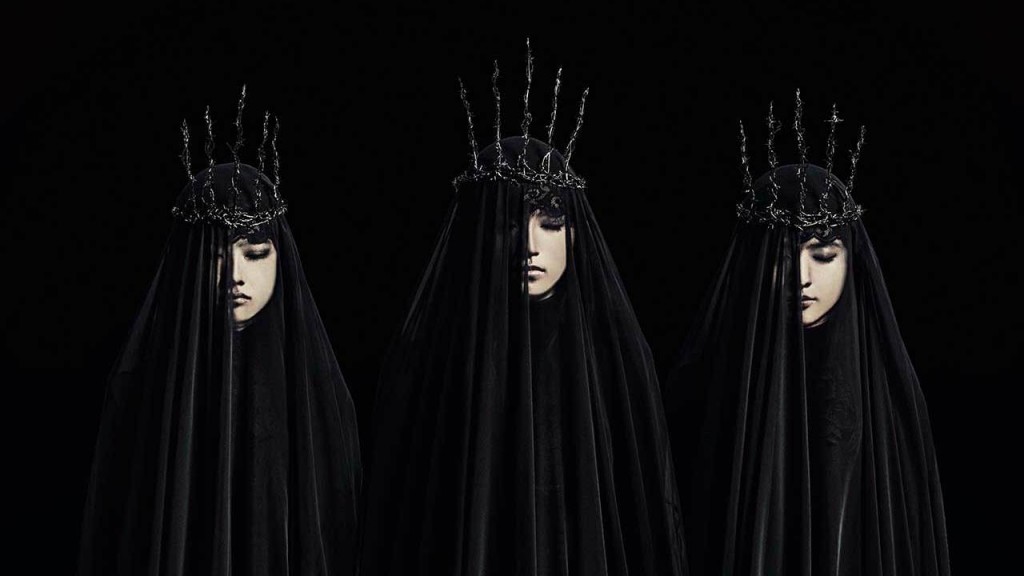 The album will be out on 1 April 2016, a day dubbed "Fox Day" by the band. The album is already available for pre-orders on iTunes.
Featuring twelve brand new songs, the girls continue in the same line as they did with their self-titled debut album of 2014, mixing J-Pop vocals with heavy metal instrumentals.
Metalheads the world over are constantly divided over the very existence of the band, some calling for their heads whilst most love the idea. It surely is different. The band has launched a brand new sub-culture of metal fans, and there now seems to be no end in sight for the J-Pop Metal genre.
Here is the full track listing for Metal Resistance:
01. Road Of Resistance
02. Karate
03. Awadama Fever
04. YAVA!
05. Amore
06. Meta Taro
07. From Dusk Till Dawn
08. GJ!
09. Sis. Anger
10. No Rain, No Rainbow
11. Tales Of The Destinies
12. The One (English version)
See the teaser video the band released for the upcoming album below:

Along with the announcement of the new album there is of course also the release of the album's first single, titled Karate. The song has just been released and is already number 1 on the iTunes US metal chart. Take a listen to the song right now below, and listen out for the song on RadioActive Rock.
If you are a fan of BABYMETAL, there is a Facebook group trying to get the band to South Africa. Like the page here: https://www.facebook.com/BabymetalSA/