Avenged Sevenfold Returns With the New Song 'The Stage'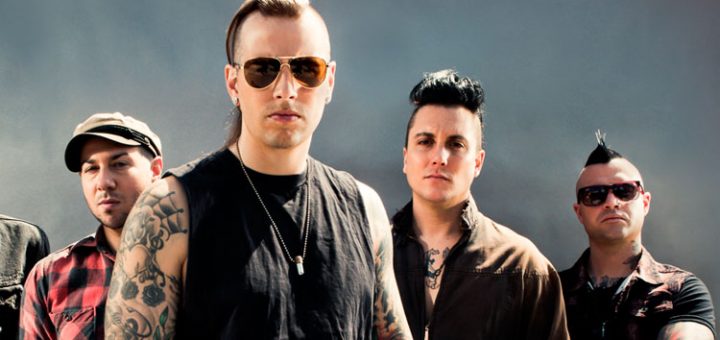 Avenged Sevenfold has released a new song. It's called The Stage, and it sounds like classic A7X.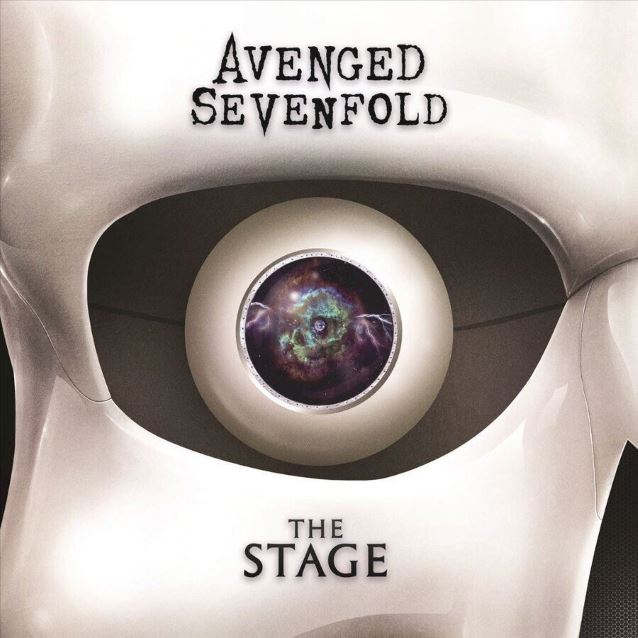 The song is over 8 minutes long, and features some juicy riffs and solos, mixed with A7X's iconic drums and vocals.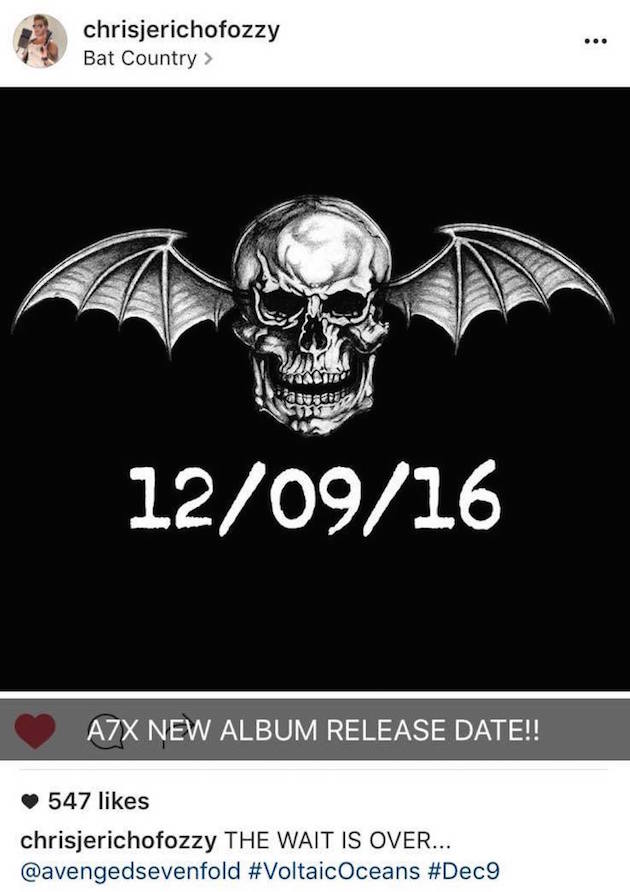 A few days ago Avenged Sevenfold posted, seemingly by accident, a Tweet and Instagram post featuring the date 12/09/2016, and the text "THE WAIT IS OVER", sparking rumours of a December date for a new album release. It is also reported that the new album will be titled Voltaic Oceans. This will be Avenged's first new album since 2013's Hail to the King.
The music video for The Stage is a puppet show of sorts, taking an audience through some harsh times in our history, and proving that in the end we all are just puppets in this world of ours.
Watch the music video for The Stage right now below, and listen out for the song on RadioActive Rock.