August Burns Red Will Be At Oppikoppi 2016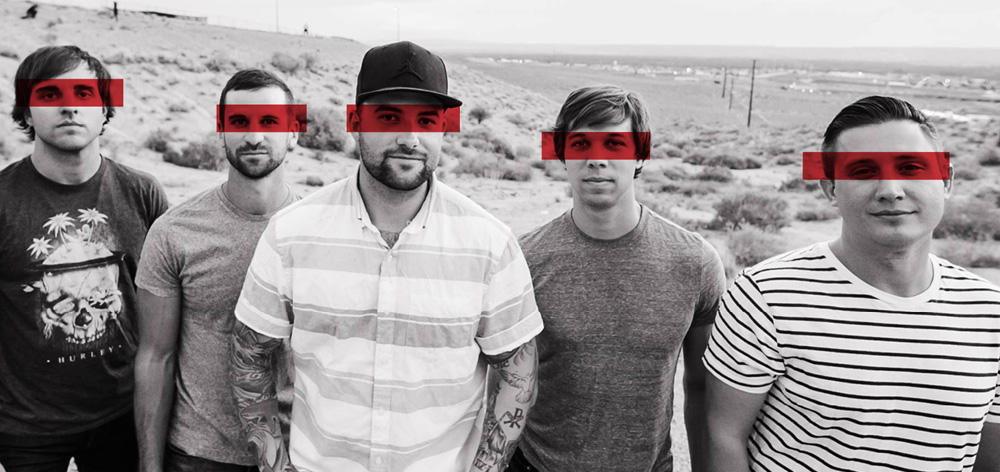 RadioActive Rock is proud to announce that August Burns Red, a metalcore band from Manheim, Pennsylvania, USA, will be playing at Oppikoppi: For the Lovely Young Taken To the Unsea this year.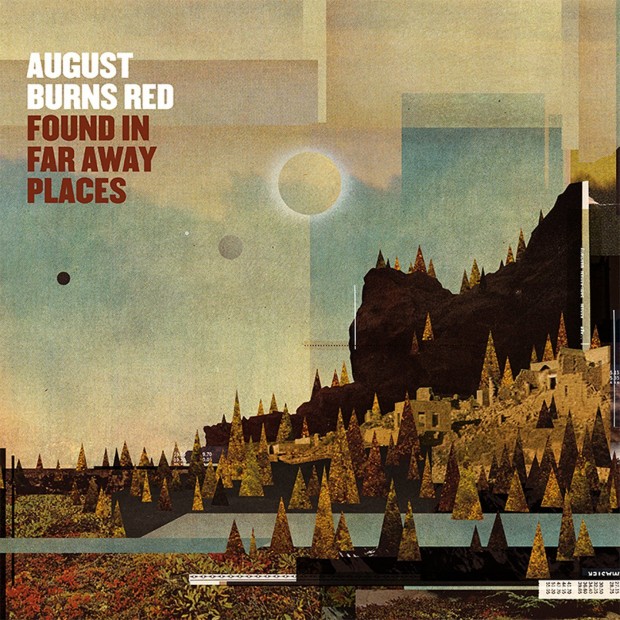 Starting in 2003, August Burns Red have released six studio albums to date, and was nominated for a Best Metal Performance Grammy Award in 2016. Their latest album is called Found in Far Away Places, and has already spawned two high-charting singles.
Now August Burns Red is the first international band announced for this year's Oppikoppi festival. Oppi takes place 5 to 7 August on the Oppikoppi farm just outside the small town of Northam. Here is the official statement from the event organizers:
August Burns Red is an American metalcore band from Pennsylvania. Since their formation in 2003, August Burns Red has evolved into one of the biggest names worldwide in the modern metal scene, continually growing and connecting fiercely with a colossal legion of fans. August Burns Red has spent years skillfully crafting a balance between a ferociously heavy sound with empowering lyrical content, while showcasing a rich surplus of inventive guitar riffs, blistering solos, and dynamic drumming.

With a solid collection of 5 previous albums, Thrill Seeker (2005), Messengers (2007), Constellations (2009), Leveler (2011), Rescue & Restore (2013) – which rocketed to the top of the Billboard charts – debuting at #9 on the Billboard Top 200, and Found in Far Away Places (2015) – saw August Burns Red nominated for the Best Metal Performance at the 2016 Grammy Awards for their first time.
Tickets for Oppikoppi will set you back R850 each. You can get yours HERE.
Also read THIS for more details about Oppikoppi: For the Lovely Young Taken To the Unsea.