Atreyu Returns With New Song 'Long Live', Announces New Album Details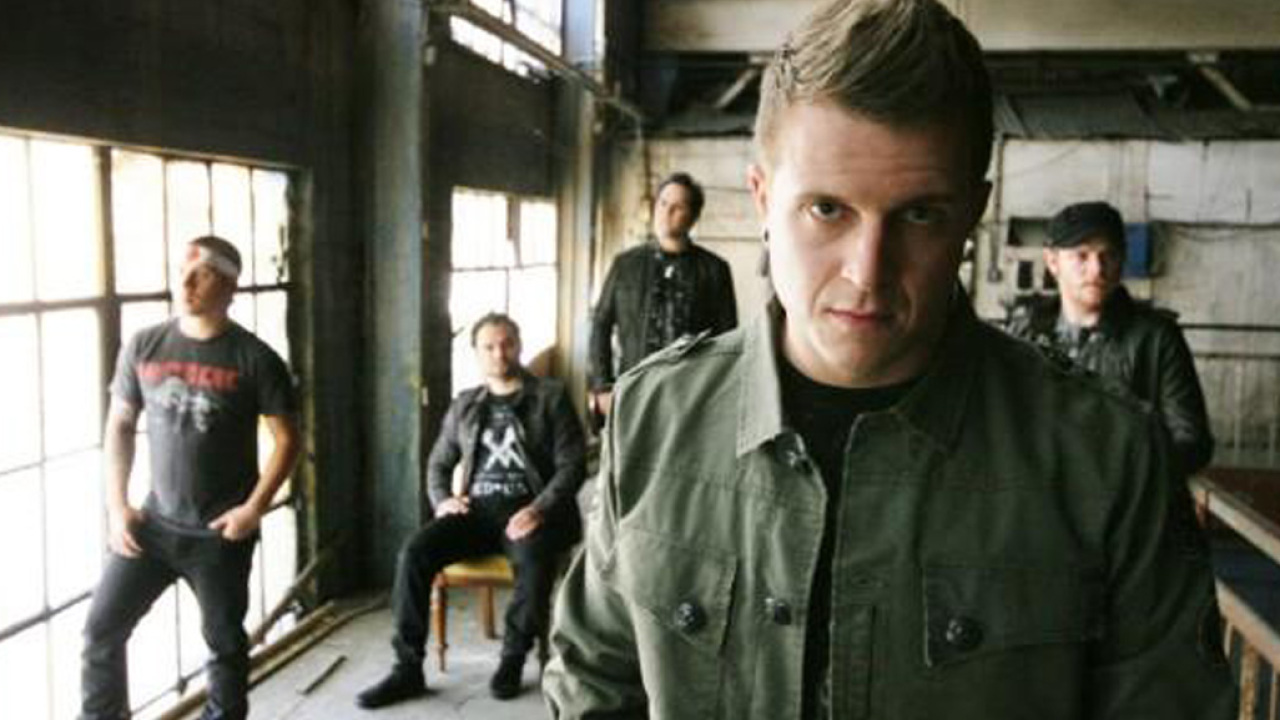 Atreyu makes their long-awaited return with a new album this year. This finally happened after the band reunited last year. It will be their first new release since 2009's Congregation of the Damned, and it will be called Long Live.
Long Live will be released September 18th worldwide.
Here is the full track listing for the album:
1. Long Live
2. Live To Labor
2. I Would Kill/Lie/Die (For You)
3. Cut Off The Head
4. A Bitter Broken Memory
5. Do You Know Who You Are
6. Revival (Interlude)
7. Heartbeats And Flatlines
8. Brass Balls
9. Moments Before Dawn
10. Start To Break
11. Reckless
Along with the details of their new album, Atreyu also released the first single off the album, which also happens to be the album's title track. Along with the song comes a brand new powerful music video which the band's front man Alex Varkatzas says "is by far my favorite Atreyu video, which is fitting because our new record is the strongest Atreyu record to date." It's metalcore all the way and it's the Atreyu we have missed for so long.
Below is the music video for Long Live. Watch it now and listen out for the song on RadioActive Rock.