Apocalyptica Releases New Song 'Cold Blood'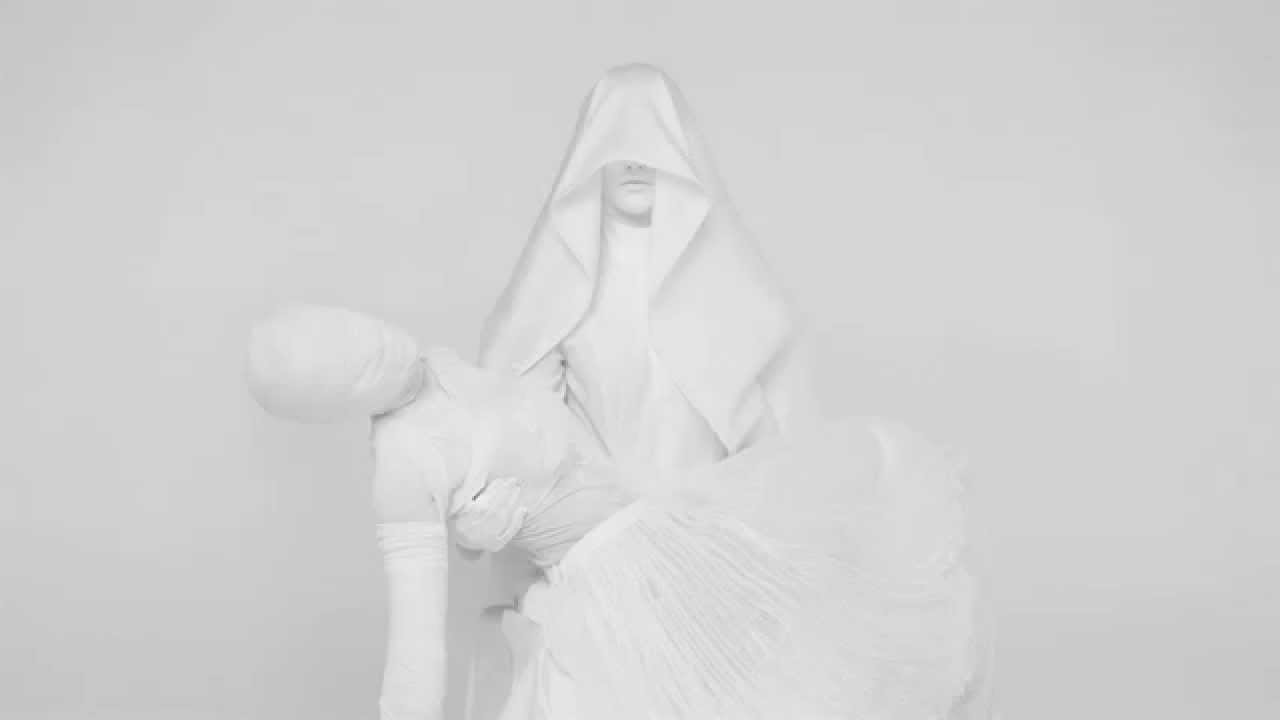 Cello rockers from Helsinki, Finland, Apocalyptica is back with a new album out soon. It will be called Shadowmaker and the debut title track has already been released. Now prepare yourselves for the second single off the album called Cold Blood.

The band also released the full track listing for the upcoming album, and it looks like this:
1. "I-III-V-Seed of Chaos"
2. "Cold Blood"
3. "Shadowmaker"
4. "Slowburn"
5. "Reign of Fear" (bonus track)
6. "Hole in My Soul"
7. "House of Chains"
8. "Riot Lights"
9. "Come Back Down" (bonus track)
10. "Sea Song (You Waded Out)"
11. "Till Death Do Us Part"
12. "Dead Man's Eyes"
Do you like the new Apocalyptica? Let us know in the comments below.