Amorphis Is Coming To South Africa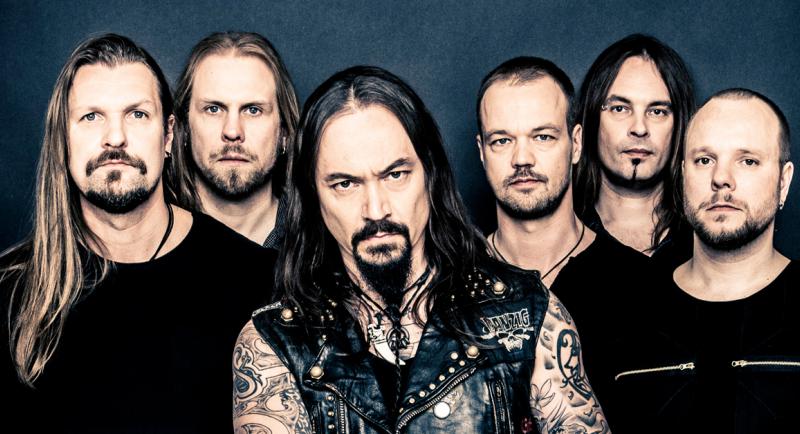 Finnish metal band Amorphis will be playing shows in South Africa this September.
The band incorporates death metal, heavy metal, progressive metal, and even folk metal into their music. Founded in 1990 Amorphis has come a long way since their humble beginnings, releasing 12 studio albums, including their latest attempt called Under the Red Cloud.
Of course we have Witchdoctor Productions to thank for bringing the band to SA. Without them there would simply not be a thriving metal scene here.
Amorphis will do two shows in SA, one in Johannesburg and one in Cape Town. Early bird tickets will cost you R400, normal tickets will set you back R480, and R500 at the door.
Cape Town
2 September 2016
The Assembly
Johannesburg
3 September 2016
Bassline
Get your tickets online HERE and HERE.