Amaranthe Unleashes New Music Video For 'Digital World'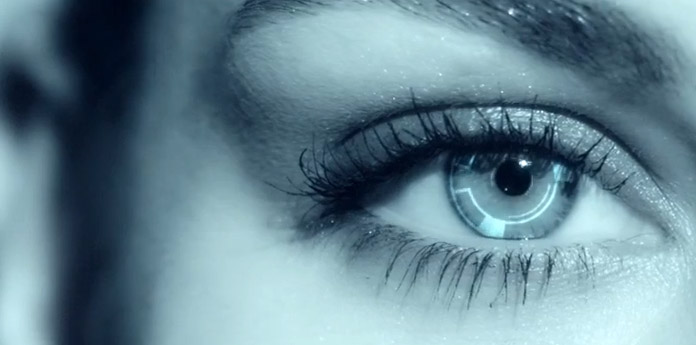 Swedish rockers, Amaranthe, dropped the third single off their Massive Addictive album today, called Digital World. It's a song all Amaranthe fans will enjoy.
The music video is basically someone showing off their insane Adobe After Effects skills with a copious amount of 2D layered animations over intense colour-graded video. That's basically it.
The video is still fine, but we do miss the crazy action sequences the band was famous for in their older music videos.
Check out the video for Digital World below.