All That Remains Releases New Single 'This Probably Won't End Well'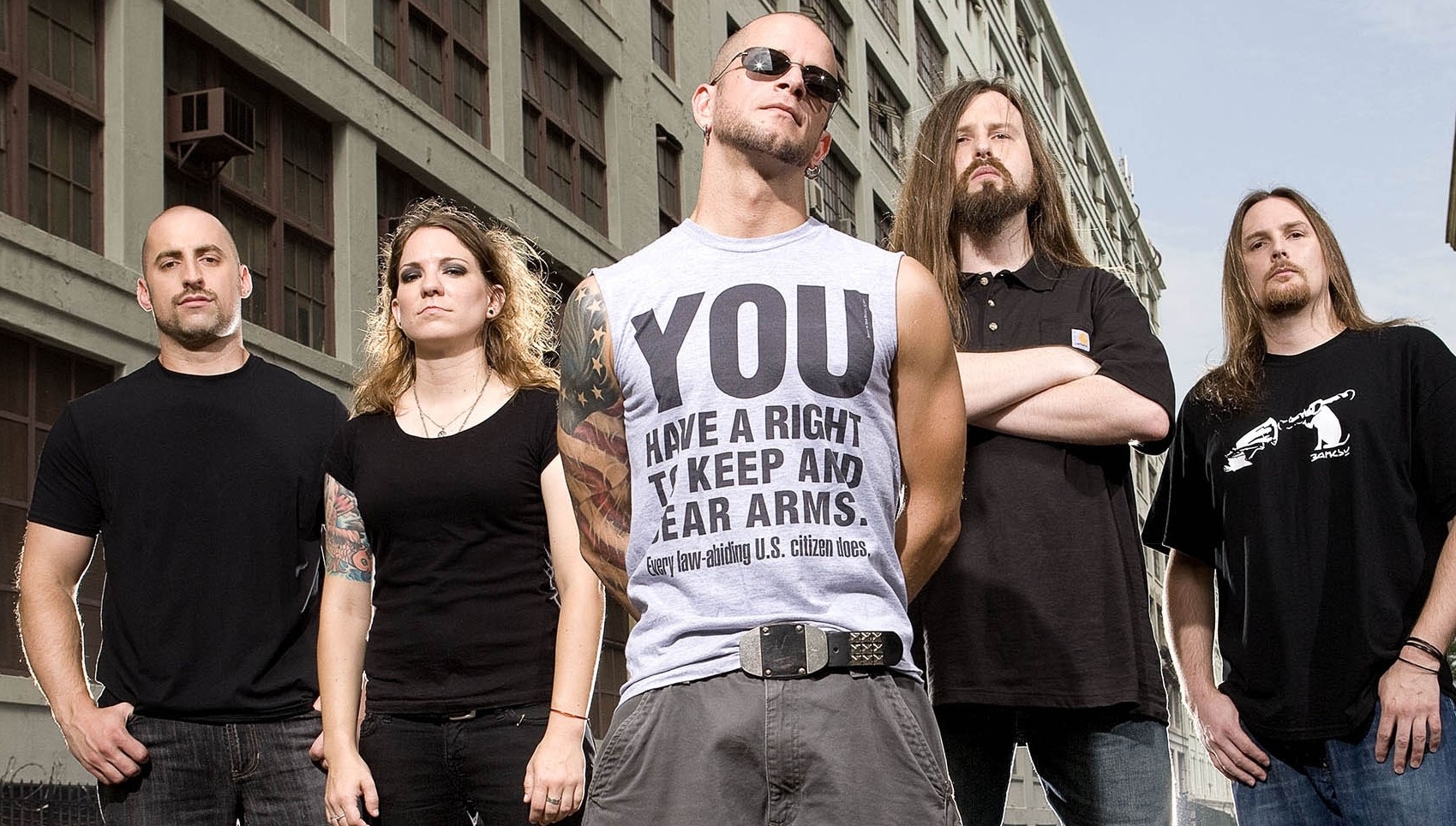 The band that brought us catchy rock songs such as What If I Was Nothing, The Waiting One, Asking Too Much, and The Last Time, and better known to dedicated fans as a thrashing metal band, All That Remains, just released a new single named This Probably Won't End Well from their upcoming album. The new album promises radio-friendly rock songs and metal tracks their longstanding fans will appreciate.
This new song is sure to be a hit, so listen out for it on RadioActive Rock.
Do you like the new All That Remains? Let us know in the comments below.